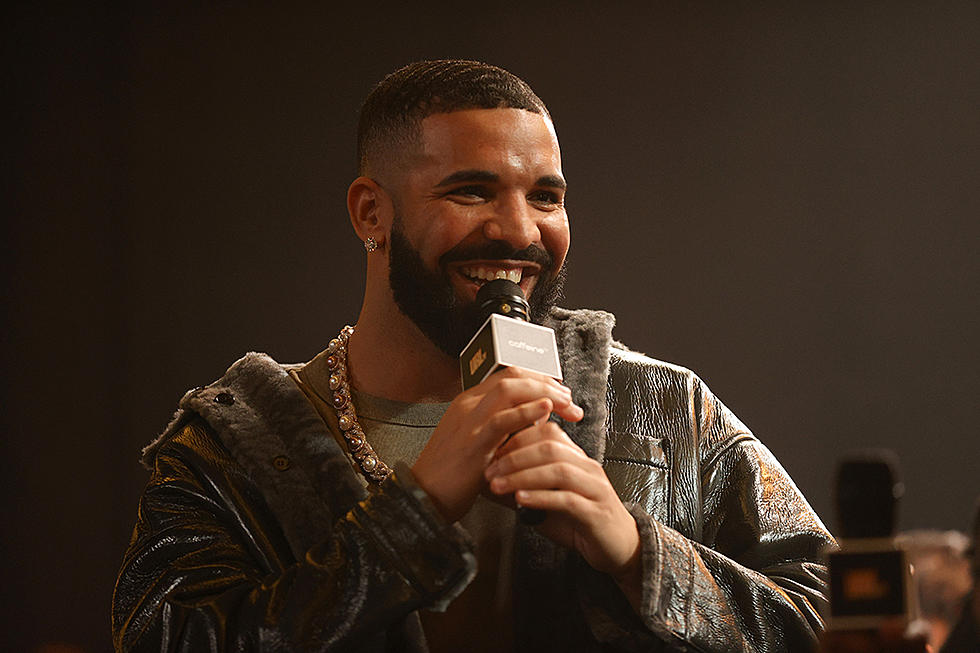 New Drake's Songs Leaks Online Feat. Dr Dre and More
Throughout his illustrious career, leaks have become a familiar occurrence for Drake. Even in the present month, leaked collaborations with Lil Wayne, PARTYNEXTDOOR, and Tems have found their way online. Today, another collection of music from the renowned artist has surfaced on the internet.
This time, the leaked tracks predominantly consist of demos and alternate versions of songs that we are already familiar with. In total, there are five tracks that we'll delve into below but also note that You can listen to Drake new songs on his 2023 songs and features compilation.
First up is an altered rendition of 'Jaded.' While the arrangement differs slightly, the most notable change is the inclusion of a full verse by Ty Dolla $ign, incorporating the song's melody. It appears that the lengthier second verse by Drake in the final version might be the reason this particular variation didn't make the cut.
Next, we have 'Overdrive.' This leaked version maintains most of the elements from the original, with the exception of additional background vocals on the chorus, an extended instrumental outro, and some minor production tweaks.
Moving on, we encounter 'Child's Play.' This leak presents a different vocal take by Drake on the familiar lyrics, along with some alterations to other parts of the song.
Then, there's 'Concentrate,' which features a Drake chorus over a captivating beat. Interestingly, many of the lyrics from this leaked track ended up being incorporated into his remix of Fetty Wap's 'My Way.'
Lastly, we have 'Tell Me,' which is a reference track Drake crafted for Dr. Dre during the late 2000s while the legendary producer was working on his anticipated album, Detox.
In addition to these leaked tracks, snippets of new material have emerged, including an alternate version of 'Calling My Name' and an exciting collaboration with Metro Boomin. This is not the first time Drake's songs are getting leaked online. However, the rapper is still working new songs that will definitely get its official release.
About Author
Links, a co-founder of Aswehiphop, has been dedicated to the platform since its inception in 2019, overseeing the curation of artist songs and features compilations.