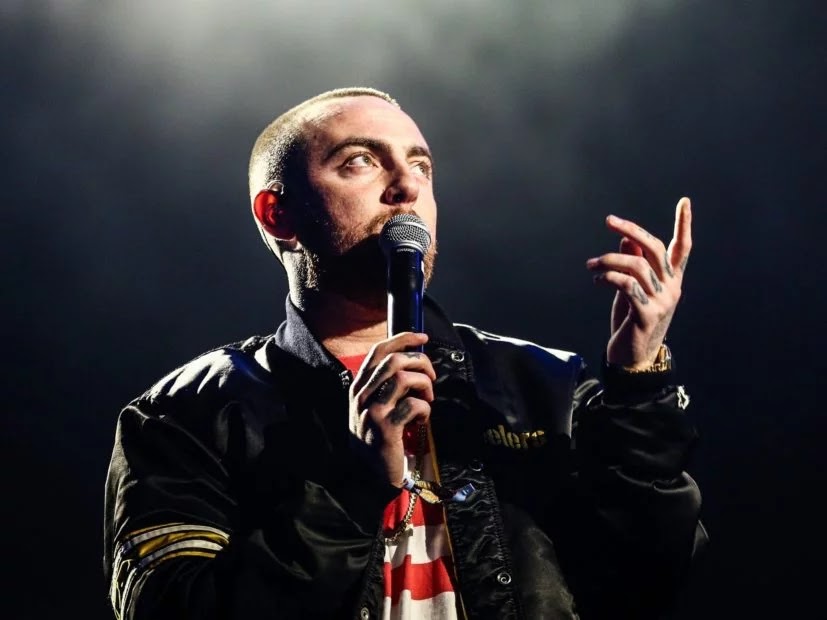 Mac Miller Will Mostly Goes To Closest Friends Not Family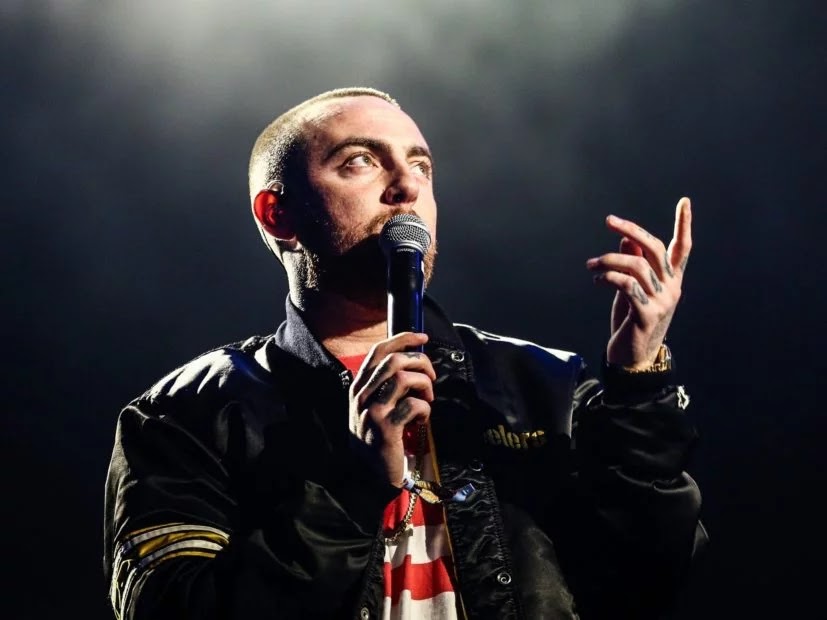 Sorry this is it, how it being stamped my Miller. Late Mac Miller Will is surprising to most people mainly family and relative friends. The rapper amassed fortunes here in the world but decision already took shape before his death. what he left behind is about $11 not add other material things like jewelry and other customize material metals.
Mac Miller belongs is divided into two. All i mean is that it will shared in between his friends and family but it mostly has to do with his closest friends. TMZ reported Mac Miller friends are getting the lion share following docs. The docs also stamped his family will get about $5,000 assets including bank and brokerage accounts. Miller's trust gave specific instructions to put his most personal items in the hands of his closet friends.
There is two Closest friends of Mac Miller who are in higher rank than the family. Miller started that all his music instruments go to Dylan Rectenwald and another friend named Q Chandler-Cuff, will also get 20 pieces of jewelry, valued at tens of thousands of dollars. Dylan Rectenwald also get additional $5,000.
Don't Miss: Madlib Release New Unreleased Mac Miller Song
Another people includes Jimmy Murton, and Bryan Johnson. This two guys shares different assets of Mac Miller. Jimmy Mutton takes charge of Mac Miller's house furnitures while Bryan Johnson boss Miller's all of his clothing and electronics such as his TV, laptop, and iPad.
The rapper was founded dead after the cause drugs. Miller died at 26 from an accidental overdose on September 7, 2018. His unreleased songs for the past months has been surfacing online. You can also check out his collaboration with Young Thug.
About Author
Links, a co-founder of Aswehiphop, has been dedicated to the platform since its inception in 2019, overseeing the curation of artist songs and features compilations.
News