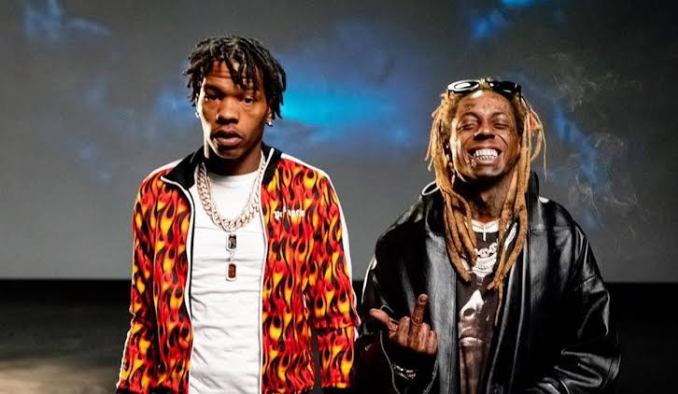 Listen to Lil Wayne and Lil Baby New Song "Twysted"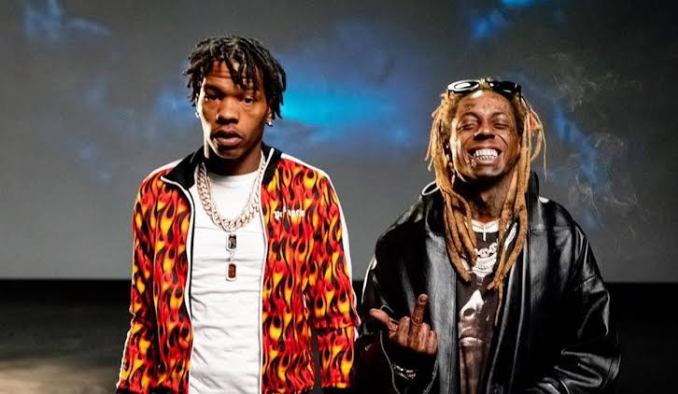 Both rapper are planning to drop new album this year. While We still wait for Lil Wayne Funeral album to hit as promised Lil Baby also readies his new album My Turn.
My Turn is coming next month but looks like Wayne and Baby have done song which we haven't heard officially on streaming platforms but it has surfaced online, on Audiomack.
The song is called 'Twysted (Sell My Soul)' and partly due to DMC it has been removed from Audiomack although you can still check out on LWHQ.
News