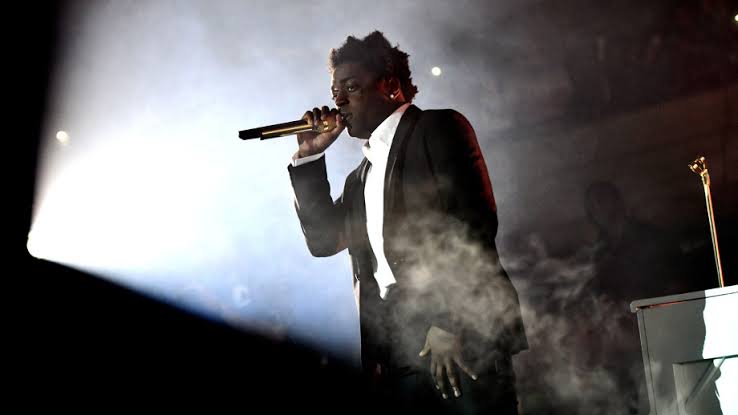 Listen To Kodak Black New Song "Because Of You"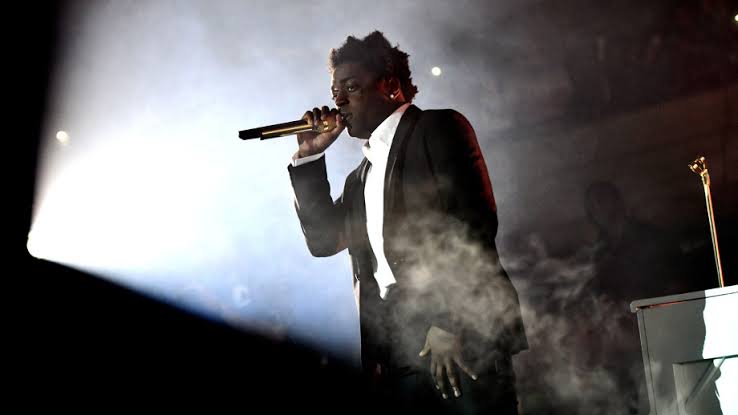 We haven't heard or see any delivery from detained Kodak Black but he still cares about his career if though is being locked up over his guilty pleaded.
The Florida rapper shared new song titled Because Of You which is he first song we're hearing since this year. He released the song probably because of Valentine's day and you can check out below.

Music
News