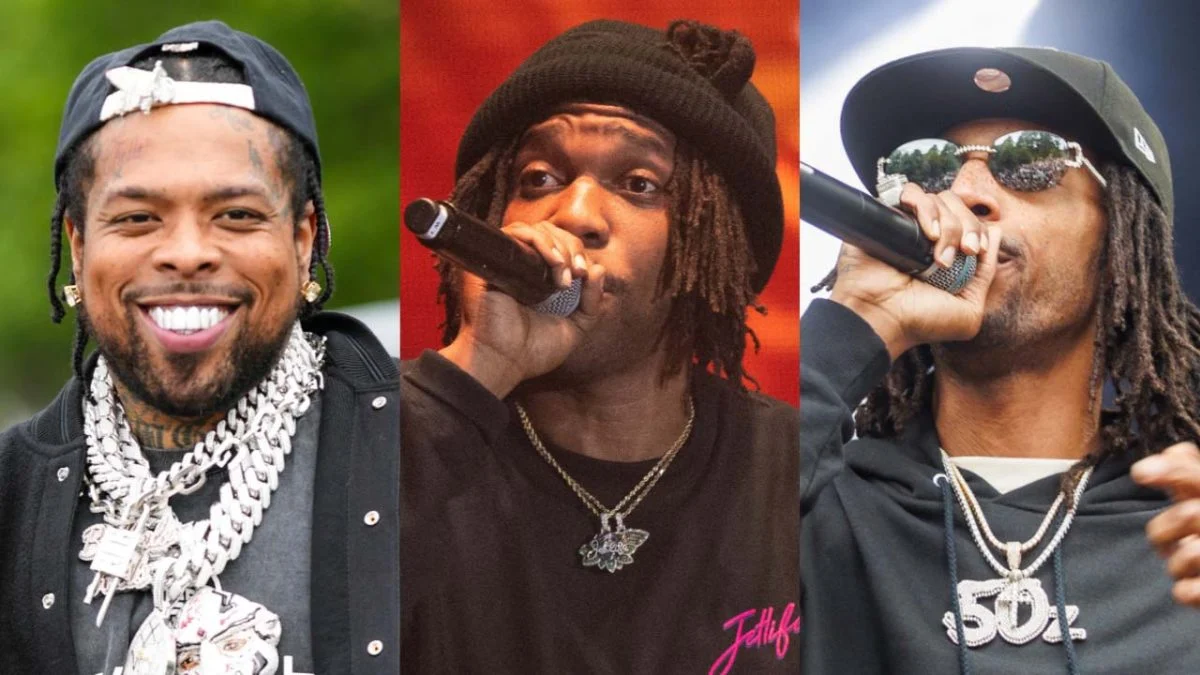 Listen to Curren$y, Boldy James and The Alchemist "No Yeast" Remix with Westside Gunn
Curren$y, Boldy James and The Alchemist have released their "No Yeast" Remix,  but this time they featured Westside Gunn to make the the song more lively.
The song we released on Wednesday (November 15) amd fans are already  enjoying the collaboration from the rappers Curren$y, Boldy James and The Alchemist and Westside Gunn, this song actually features all brand-new verses from the trio with rappers given most of the vibes from the previous projects.
"When n-ggas sent for me, who took the hit? He should have quit his job/ We cooked the beef then grilled him with with the stick, now he a shish kabob," he spits with casual menace." A verse reads

After which Westside Gunn took over and began to do what he knows how to do better as he starting  telling  the story of how he make his money amd how he has been living in riches.
"In Honolulu, Dior daddy shorts looking new new/ Never call me NuNu if I never knew you/ Got twin bitches with fake titties blowing my dice at the Caesars/ My wrist dancing like Sammy Davis" Westside Gunn brags about his wealth in the "No Yeast" Remix.
Moreover after he dropped all his lyrics lines, be next person  thay took over was Spitta, as he floats smoothly with all his rap lines giving  the "No Yeast" Remix a different vibes a together along with Curren$y and the Akademiks beat that is so resounding.
"When push come to shove, that's brass knuckles underneath the glove/ Push the envelope to the judge/ Less than a quarter million on that stubborn bitch, won't budge/ We knew what it was before them shooters even pulled up," he Raps.
Everyone has really given much credits to this rapper for their efforts in the song.
About Author
I am a highly skilled copywriter and freelance blogger with several years of experience in the field. Over the years, I have garnered valuable expertise and achieved significant milestones as a blogger.