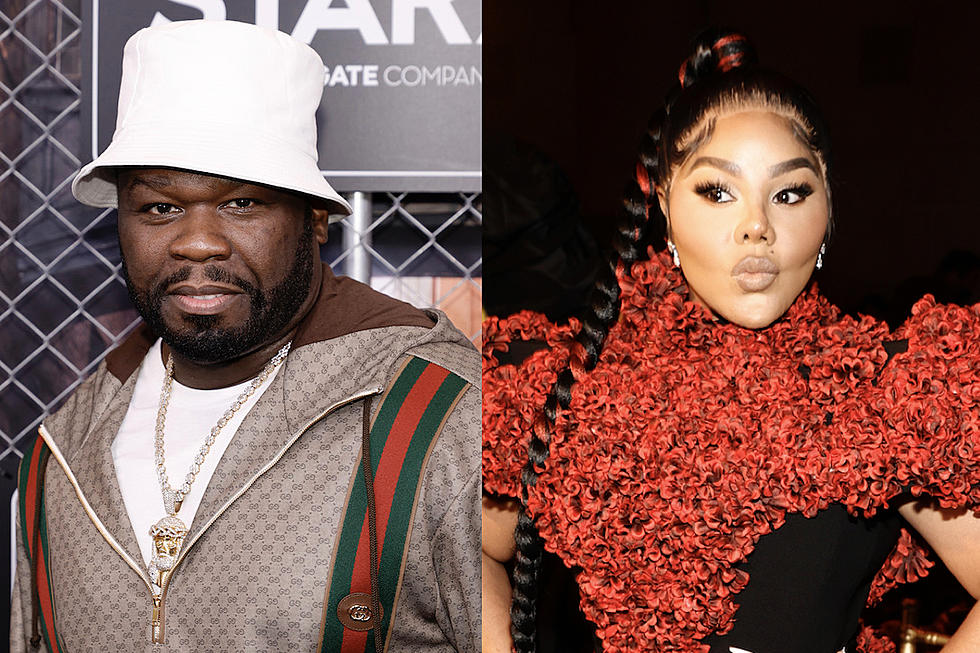 Lil Kim Unveils Cause of 50 Cent Hating on Her
Lil Kim and 50 Cent can't roll for any reason despite the common factor called music. Over the past few weeks now, a lot has been happening between Fiddy and Kim that makes them looks like 2pac and Biggie's endless beef.
We understand how 50 Cent turns things especially when it comes to his adversaries, Lil Kim is one 50 Cent all-time opposite beef meanwhile reignite their social bully following Lil Kim who made an appearance during the BET Awards in June.
According to what triggered the G-Unit formal member to slash on Kim, he claimed Kim was out of fashion during the how. He Chimed in deeply, comparing Kim footage and her face as Owl resemblance which you Lil Kim didn't even deny that but under corny way.
See the photo below as shared by Lil Kim showing what 50 Cent compare her of.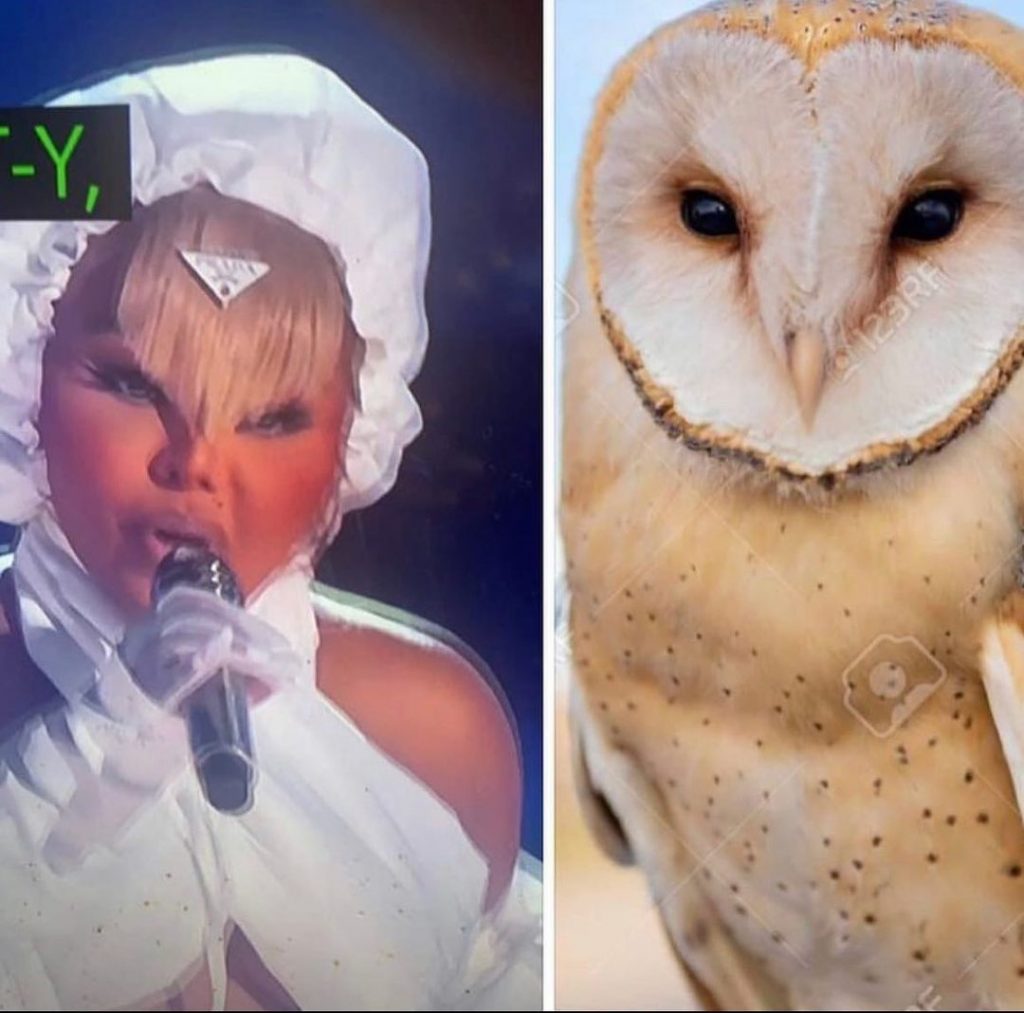 Look like she wasn't depressed in any format because also posted a photo of herself and Owl on Instagram just as you can see above.
On the other way round has also noted why 50 Cent is hating on her just because she turned down their meeting at the dinner table. This is not the first time she's complaining about this but she kept flipping the major issue any time 50 Cent attacks her on social media.
Lil Kim unveiled 50 Cent couldn't get her after having a lot of girlfriends as she shared on social media just after 50 Cent came back and compared her once more but this time to leprechaun walking backward.
"I'm sorry i know it's early but i don't know why shit like this is funny to me LOL," he captioned the unflattering video on Twitter.
Kim, who was not phased by 50's trolling, responded at the time, "@50cent I see u still in ur feels about that dinner date u asked me on that I had to turn down. Let it go u have a beautiful girlfriend, I have a loving husband. Let it go."
News