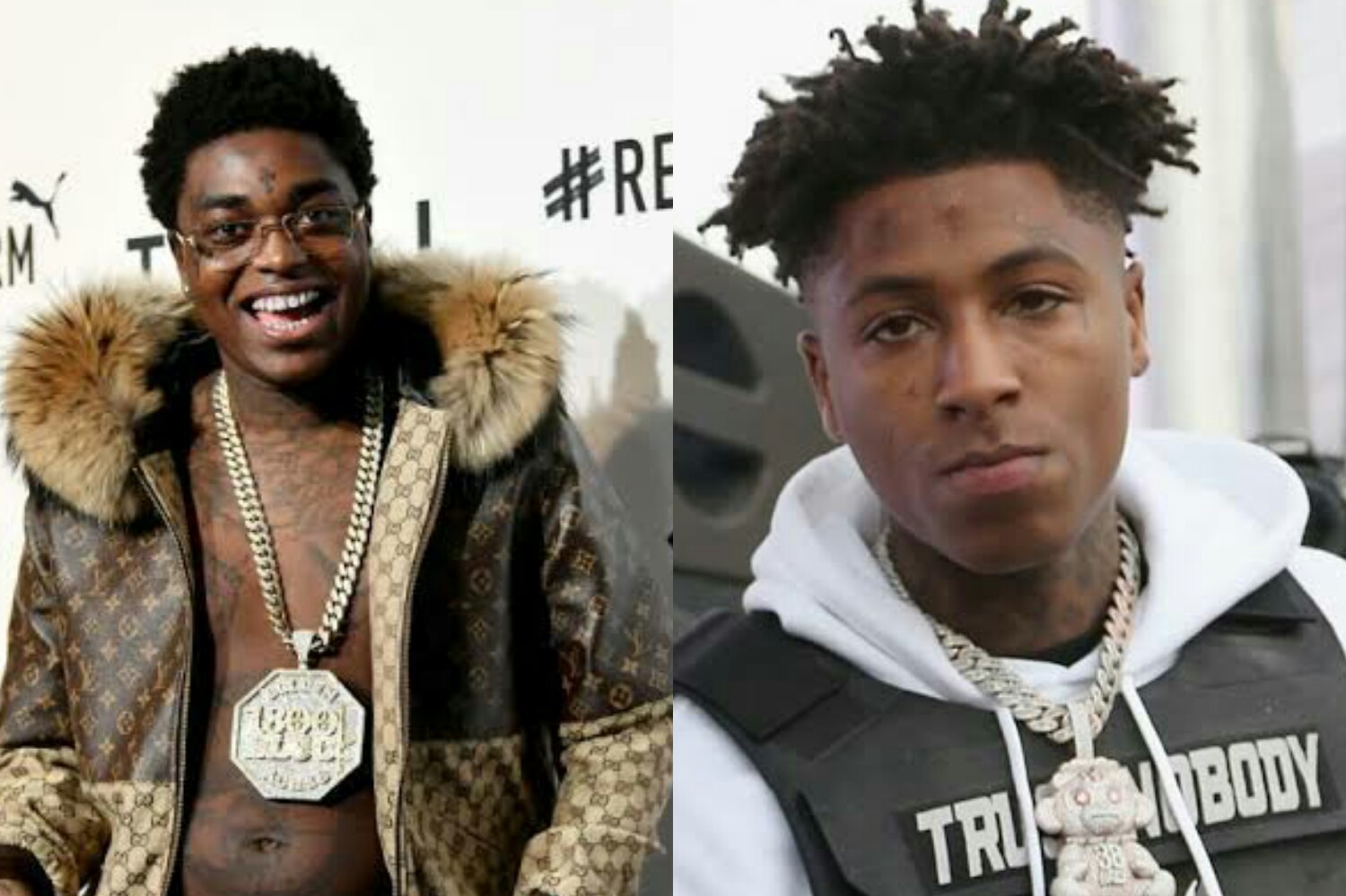 Kodak Black Hops On NBA YoungBoy Snitching Over Yaya Stab Fight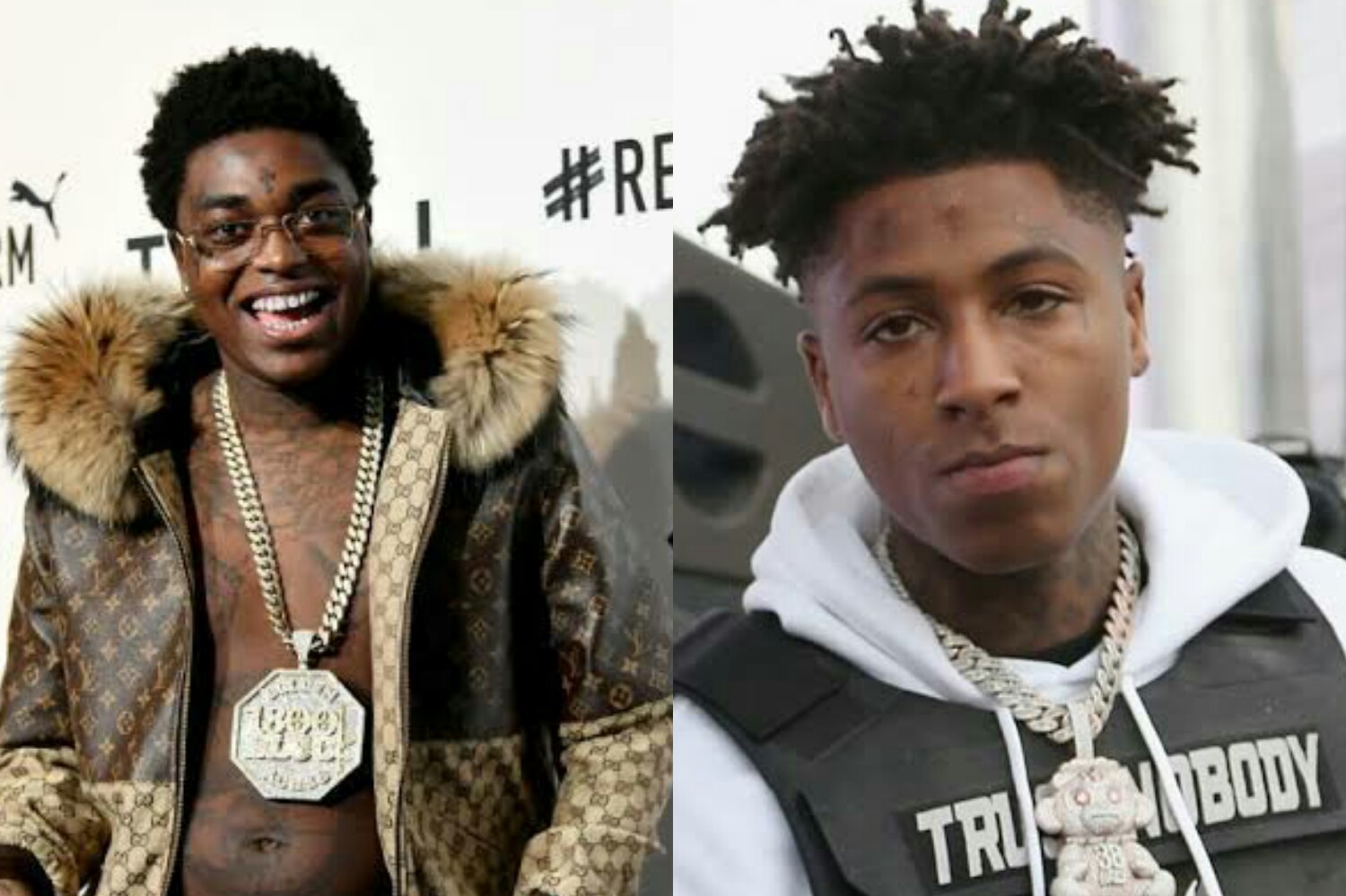 Snitching, basically our traditional rappers believes it's against the culture, it's a street code sin. It's mostly blamed from peer to peer rappers and seeing Kodak Black responding to NBA Never Broke whom he accused of cooperating with authorities following Yaya Mayweather and Jacobs ducked out. It could attract the Bouton rapper.



Floyd Mayweather daughter was charged with assault with a deadly weapon and bond set to the tune of $30,000. NBA who witnessed Lapattra Lashai Jacobs (Babay Mama) and Yaya altercation yet brawl, is strictly blamed by Kodak Black. The Transgressions rapper without having his sight before or after the stabbing fight thinks NBA is providing details to the police.


The Pompano Beach rapper posted a comment on Gossip of the City IG page, where he pretty much called YoungBoy a snitch. According to our insider, Kodak Black isn't happy over NBA leaking the front ends and back-ends of the Yaya and Jacobs fight.


"The Hell They Mean Fully Cooperated LOL They ain't Say A Lil Piece Bih They Say Fully Bih LOL Anyways Man That Word Aint Even Posed To Be Attached To Your Name @nba_youngboy," Kodak wrote. "Dam Lil Bra Don't Do Dat Lil Girl Like Dat Man! Don't Do That Lil Girl Like Dat! This Sh*t Make Like U Was Scared Dem Ppl Was Gone Try Charge U Wit It Or Something So U SCREAMED..Dat Ain't Da Drip Man U Kno We Don't HoIla @ Dem Ppl! One Of Dem Ni**az."


Kodak Black only have his bad blood with Tekashi 6 9 for snitching but Amahiphop can't remember his beef with NBA YoungBoy. Despite NBA once mingle with KB ex-bab, that never inflects feud in between them. It's just a new development we're observing from Kodak Black.


As for Floyd Mayweather, the heavyweight boxer haven't hopped on her daughter who got arrested over stabbing fellow gender, or leave some words for NBA blaming Yaya over unprofessional attitude.
About Author
Links, a co-founder of Aswehiphop, has been dedicated to the platform since its inception in 2019, overseeing the curation of artist songs and features compilations.
News