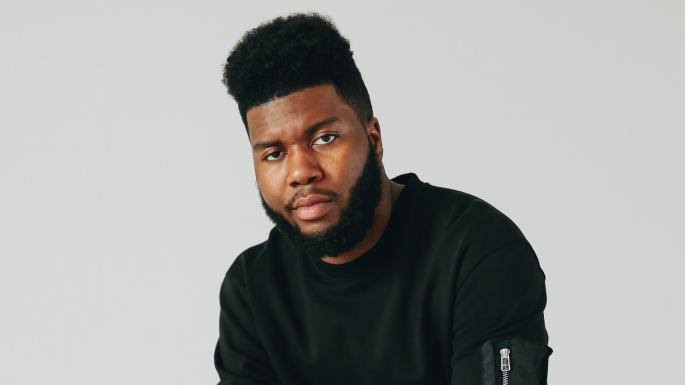 Khalid Shares New "Eleven" Song For 2020 – Listen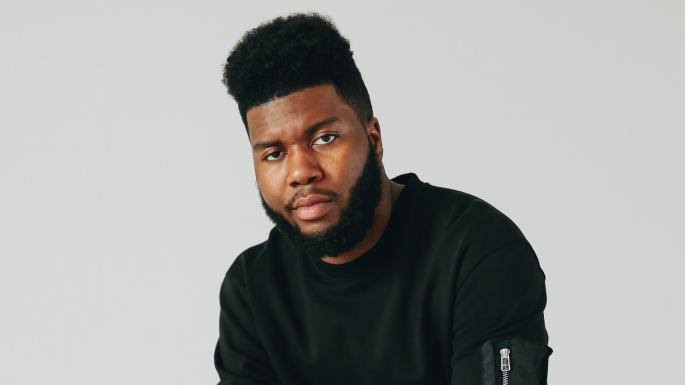 Khalid is on this year after dragging pretty accolades with 2019 album called Free Spirit. He want to wake his fans with new song Eleven released so far this 2020. The sophomore album earned him more praise and recruits hits songs, enabling him to flex his capability yet more is coming this year. Eleven follows Up All Night. It was released last year November and it simply means we are currently listing about two standalone songs from Khalid.
Listening to Khalid Elven song allows you to flow with lyric supported feature written on black and white colour and showing homage to '80s sports cars with fonts to match. The song, before coming to streaming, Khalid had interview with Zane Low where he described his upcoming single Nas something difference. He spoke about his mom how she profound love to R&B.
"I love making music you can drive to, and I feel like 'Eleven' is the perfect track to just play on your stereo, grip the wheel of your car, and just, I mean, just go where the wind takes you," he told Zane Lowe about the new track. "That's what this song makes me feel like. This one I wanted to do something different. My mom lives, breathes, sleeps R&B music, so I really feel like this is the ode to just people who came before me, and I really love the song. It reminds me of that Timbaland era and Aaliyah and music just felt so good. You just wanted to turn it on and just drive just to nowhere. I'm just more excited to see what my fans think because for me they're the reason why I'm here. I mean they got me here, they got me this far. So I'm excited for them to receive it and just accept the new era."
Also, both Up All Night which surfaced in last year November and Eleven which is currently serving as latest single it the only songs we heard in between 2019 and 2020. Last year he collaborated on Major Lazer for the Death Stranding soundtrack with Trigger. You can stream Eleven below.


About Author
Links, a co-founder of Aswehiphop, has been dedicated to the platform since its inception in 2019, overseeing the curation of artist songs and features compilations.
Music
News