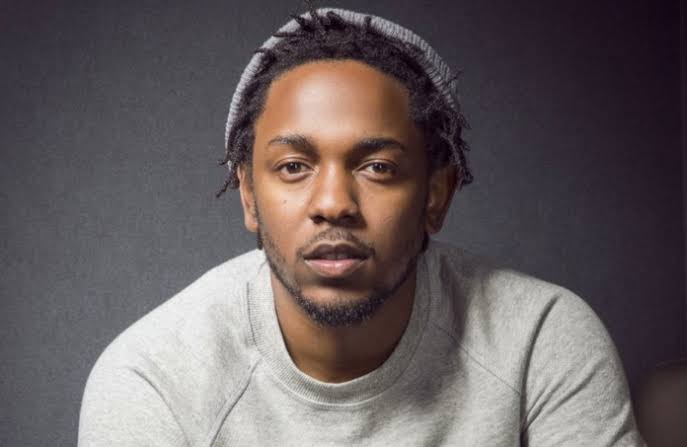 Everything We Know So Far About Kendrick Lamar's 2020 Album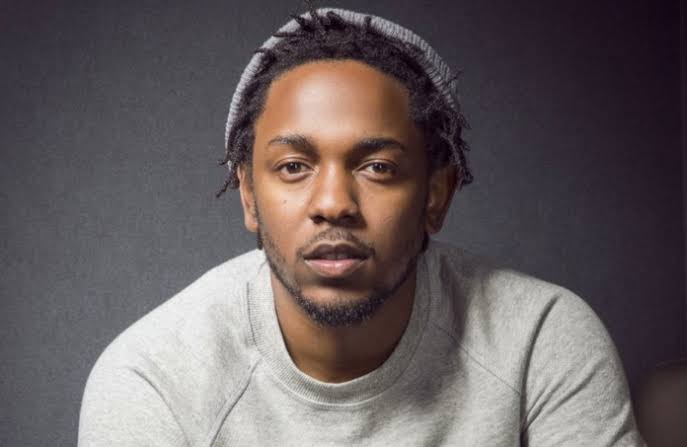 Kendrick Lamar's DAMN album was the last album we have stream so far and we continue to listen to it until there is new project announce. Fans has been waiting patiently for Kendrick Lamar Duckworth to unleash new album on streaming platforms but looks like some side ventures are making more dollars for the rapper.
Sure Kendrick Lamar 2019 album was expected to announced Earle this year. Since his DAMN which was released I 2017 couldn't replicate new project last being 2018, many then hope there will be new Kendrick Lamar's material this year yet it all flipped.
While J. Cole is also one of the moguls people out there waiting as bystanders simple to make sure he deliver new album this year, he only announced his new album titled The Fall Off. Projected towards 2020.
Now Kendrick Lamar has been on relatively low profile, doing this underground work shedulded to unwrap at the right time. Just like Amahiphop reported J. Cole and Kendrick storming 2020 with new album. At least there is signs we gripped and hopefully believe All The Stars rapper doing his inner workings on a soft.
Is Kendrick Lamar Truly Dropping 2020 Album ?
Well, the fact is that majority aren't that tirelessly of waiting for Kendrick's unannounced project. As said earlier, there is signs showing Kendrick hitting up 2020 chart with new album. Recalling DJ Premier Gang Starr's One Of The Best Yet Interview, he talked about Kendrick been busy over a year and. DJ Premier would have added Lamar on One Of Best Yet album but Top Dawg entertainment's Dave Free told he Kenny is busy and locked down in studio.
The former XXL Freshman has signed on to take his talents overseas for multiple big festivals next year. Kenny is slated to headline Lollapalooza Stockholm (June 28), Longitude Festival in Dublin (July 3), Rock Werchter Festival in Belgium (July 4), NOS Alive Festival in Portugal (July 8) and the WOO HAH! Festival in the Netherlands (July 12). Meanwhile, XXLMAG believes that's another sign we should wait for 2020 Kendrick Lamar.
Earlier this year, rumours surfaced even on Reddit showing list of artist dropping new album in 2019 and 2020 which also includes Kendrick Lamar, Lady Gaga, Madonna and Selena Gomez who also listed has revealed her 2020 album Rare.
What's The Title Of Kendrick Lamar's 2020 ?
We all are still hoping to hear from the horses mouth. Sure he didn't official announced any album but there proves that show he storming 2020. Kendrick Lamar haven't unviled and album title for next year. No tracklist, cover or guest appearance disclosed yet till 2020.
Kendrick "hasn't been working on a new album, but he's constantly working," going on to add that "someone in his camp mentions they're going to the studio immediately after this." Since then, live dates for Summer 2020 have started to trickle in. A Los Angeles Time said.
Those are things you should know right now but Kendrick is fully engaged for next year. Amahiphop has already compiled song of new 2019 songs featuring the rapper and you can as well check them bout.
About Author
Links, a co-founder of Aswehiphop, has been dedicated to the platform since its inception in 2019, overseeing the curation of artist songs and features compilations.