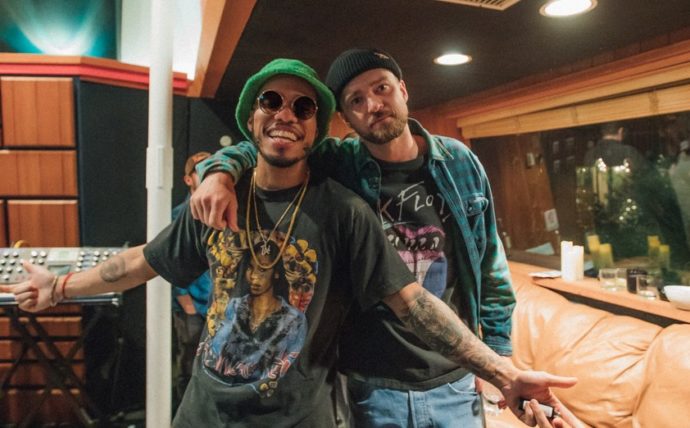 Justin Timberlake Shares New Song "Don't Slack" and Talks Taking Anderson .Paak On Joint Album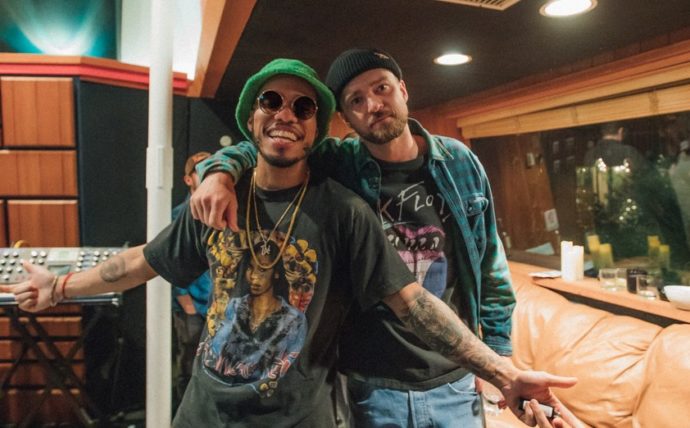 Justin Timberlake is back after sharing The Other Side Song then Joined Meek Mill on Believe song and video. He has been working assiduously and behind him we see the creative TROLLS: World Tour, as Amahiphop updated previously.



Today Justin Timberlake dropped another single called Don't Slack which Amahiphop recognised as fellow up to his The Other Side Song and Believe with Meek Mill making three songs we have under his coverage since this 2020.


However, the Timberlake and Anderson .Paak had Meetup back in July and from the sight of fans many already expecting something from both parties. Meanwhile talking about joint album which he noted lately, I think that's a dream coming true.


According to interview he had with Zone Lowe were he also bring the new track to awareness. He noted that he made the arrangement and also talk with Paak following his next move with him.


"I hope he doesn't mind that I'm gonna say this right now, but we talked about a possible joint project," JT said while praising the rapper-singer-producer. "We talked about it, but yeah, he's a busy man, too. I told him as well, too, I was like, "You need to enjoy your moment, bro, 'cause it is-" He played me new stuff the other day – that dude is so gifted" he added.


It's quiet interesting but while we awaits the prospect project sometime this year, maybe streaming Don't Slack will keep us thrilling as the joint album turns anticipated. Stream below.

News