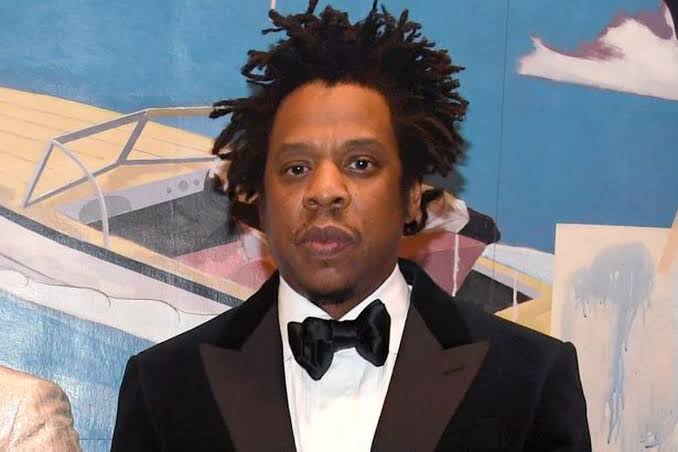 JAY-Z & Team Roc Alerts For Wisconsin Police Officer's Job For Killing 3 Black Men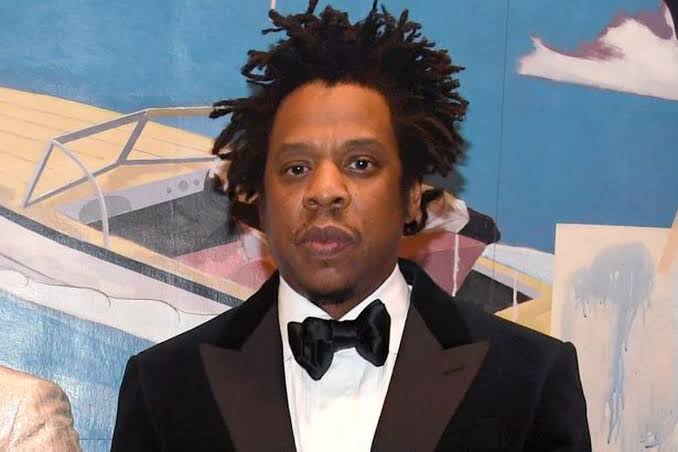 Jay-Z and his legal team are calling for Justice to take another shape. We all knew it Hov has been working relentlessly in favour of blacks to regain power if there wasn't power any longer.
The latest in the gut isn't that he kept striving with his Justice reform team but ensuring to serve Justice to three people killed by police officer whose real name is Mensah, in Wisconsin.
Mensah is a police officer and has been reported by Jay-Z and his team for killing Alvin Cole, Antonio Gonzales and Jay Anderson — during routine traffic stops over the last five years, using a total of 19 bullets.
Also Read: Jay Z Seeks George Floyd Justice, Call Out Governor Walz
He shot the first person, Cole, five times which led to death and also Mayfield Mall back in February. In 2016, Mensah fired six shots at 24-year-old Anderson in what he claimed was self-defense meanwhile he already killed 25 years old guy, shot eight time.
The report currently developing and Jay-Z and team are calling for Justice.
"We are calling for your office to prosecute Mensah to ensure that he never kills anyone again and to immediately outfit all of our police officers with body cameras," Team Roc said in the statement. "It is your responsibility to do the right thing, hold Mensah accountable for his actions and protect Wauwatosa citizens from further tragedy. Mensah must also be de-certified and fired from the police force immediately."
"How many more people must die at the hands of Officer Joseph Mensah?" the ad begins. "Since joining the Wauwatosa Police Department in 2015, Mensah has shot and killed THREE men of color ⁠— Alvin Cole, Antonio Gonzales and Jay Anderson⁠ — with an excessive total of NINETEEN fired shots. His actions demonstrate an utter disregard for the lives of these young men."
JAY-Z's Team Roc calls for the prosecution of police officer who has killed 3 men of color

The social justice sector of Roc Nation wrote an open letter in the Milwaukee Journal Sentinel to Milwaukee DA @DAJohnChisholm,calling for the firing & prosecution of officer Joseph Mensah pic.twitter.com/RvDfh7jSCV

— JAY-Z Daily (@JAY_Z_Daily) July 2, 2020
View this post on Instagram
Jay Z well know for Justice and when things hose wrong he call in alert. George Floyd was murdered this year through police brutality, of course Hov wasn't silent by calling out Governor Walz for Justice for George. He have become ba civil rights champion not only for black but as social advocate
About Author
Links, a co-founder of Aswehiphop, has been dedicated to the platform since its inception in 2019, overseeing the curation of artist songs and features compilations.
News