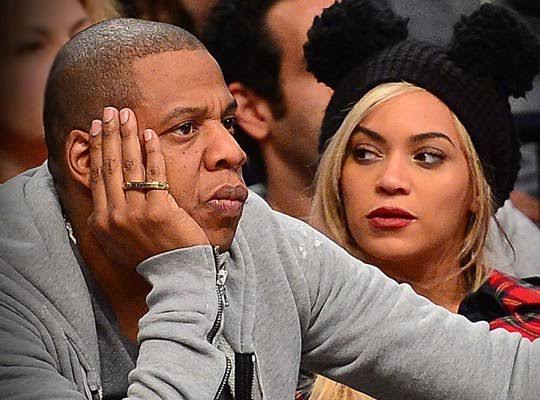 Jay Z Seeks George Floyd Justice, Call Out Governor Walz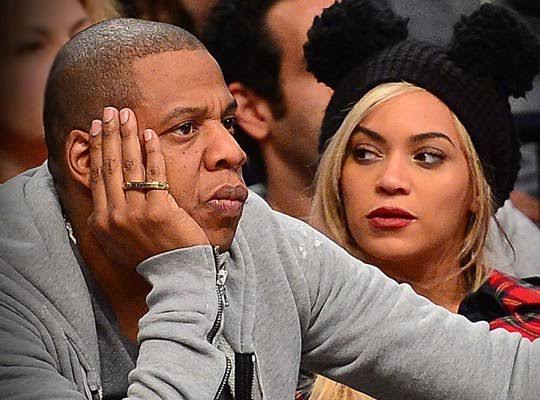 Jay-Z still remains professional activist who speak against in injustice specially to Black Americans. Recent ordeal has of police officer singlehandedly killing Floyd has caught extensive eyebrow and Jay-Z isn't only Hip-hop vent. seeking Justice conduct in favour of late Goerge Floyd.



However, Amahiphop is reporting from Jay Z recent interview, pain shared during conversation he had with governor of Minnesota, Tim Walz. Hov didn't spoke about how Blacks are being held as primary terrorists but also ask Walz to unleash principal of Justice in making sure those officers involved in Goerge Floyd are persecuted.


In positive response to Hov, Walz has assured Jay to bring Justice which Jay also confirmed doing his interview with Rolling stone, lately. "After our very earnest conversation, thank you to Governor Walz for doing what's right and calling in Attorney General Keith Ellison to take over the George Floyd case."


Somewhere in his talk about George Floyd death, Jay-Z mentioned many thoughtful words making sure Floyd rest with his own Justice. "Earlier today, Governor Walz mentioned having a human conversation with me – a dad and a black man in pain. YES, I am human, a father and a black man in pain and I am not the only one. Now I, along with an entire country in pain, call upon AG Ellison to do the right thing and prosecute all those responsible for the murder of George Floyd to the fullest extent of the law. This is just a first step. I am more determined to fight for justice than any fight my would-be oppressors may have."


Also Read: DMX Insist on Eminem or Jay-Z Instagram Battleground Verzuz


So that's it and Jay isn't only bi name with different perspective on the tragic death. Dr Dre also shared what it looks like for police officer to practice racist. "It's like, man, that situation, it hurt my heart," he explained. "And it felt like that cop had his knee on all of our necks, meaning black men."


Heavy black panthers are up in words seeking Justice, meanwhile Michael Jordan said, "I am deeply saddened, truly pained and plain angry," Michael Jordan said in a statement posted on his Twitter page. "I see and feel everyone's pain, outrage and frustration. I stand with those who are calling out the ingrained racism and violence toward people of color in our country. We have had enough."


So what exactly is your personal reaction interest, you can share with us. Rest In Peace George Floyd.
About Author
Links, a co-founder of Aswehiphop, has been dedicated to the platform since its inception in 2019, overseeing the curation of artist songs and features compilations.
News