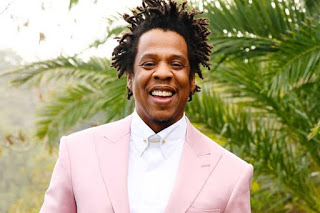 Jay z cancels made in America festival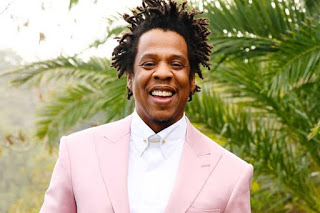 The Hiphop billionaire, Jay z has cancelled his Made in America festival due to the covid-19 crisis. The festival was supposed to kick start by September this year at between September 5 and September 6 at the Benjamin Franklin Parkway in Philadelphia.
The crowd pulling festival has pushed to be next year's labor day weekend and the 50 yrs old Star encourages the black lives matter protest in respect to gorge Floyd and Black people as a whole.
The festival which headlines artist like Nicki Minaj, Kendrick Lamar, Rihanna, and the rapper's wife Beyoncé but too bad, not this year anymore due to the more than half a year old pandemic.
The rappers lable, RoC nation has dropped a statement about the festival saying, "2020 is a year like no other. We are in a pivotal time in this nation's history. Collectively, we are fighting parallel pandemics, COVID-19, systematic racism and police brutality. Now is the time to protect the health of our artists, fans, partners and community as well as focus on our support for organisations and individuals fighting for social justice and equality in our country. Therefore, the Made In America festival will be rescheduled for Labor Day Weekend 2021."
Fans who already purchased tickets can be used for next years event and refunds are applicable for those who aren't interested anymore."If anyone would prefer a refund, an email will be sent to request one. For any further ticket inquiries, please reach out to the point of purchase."
News