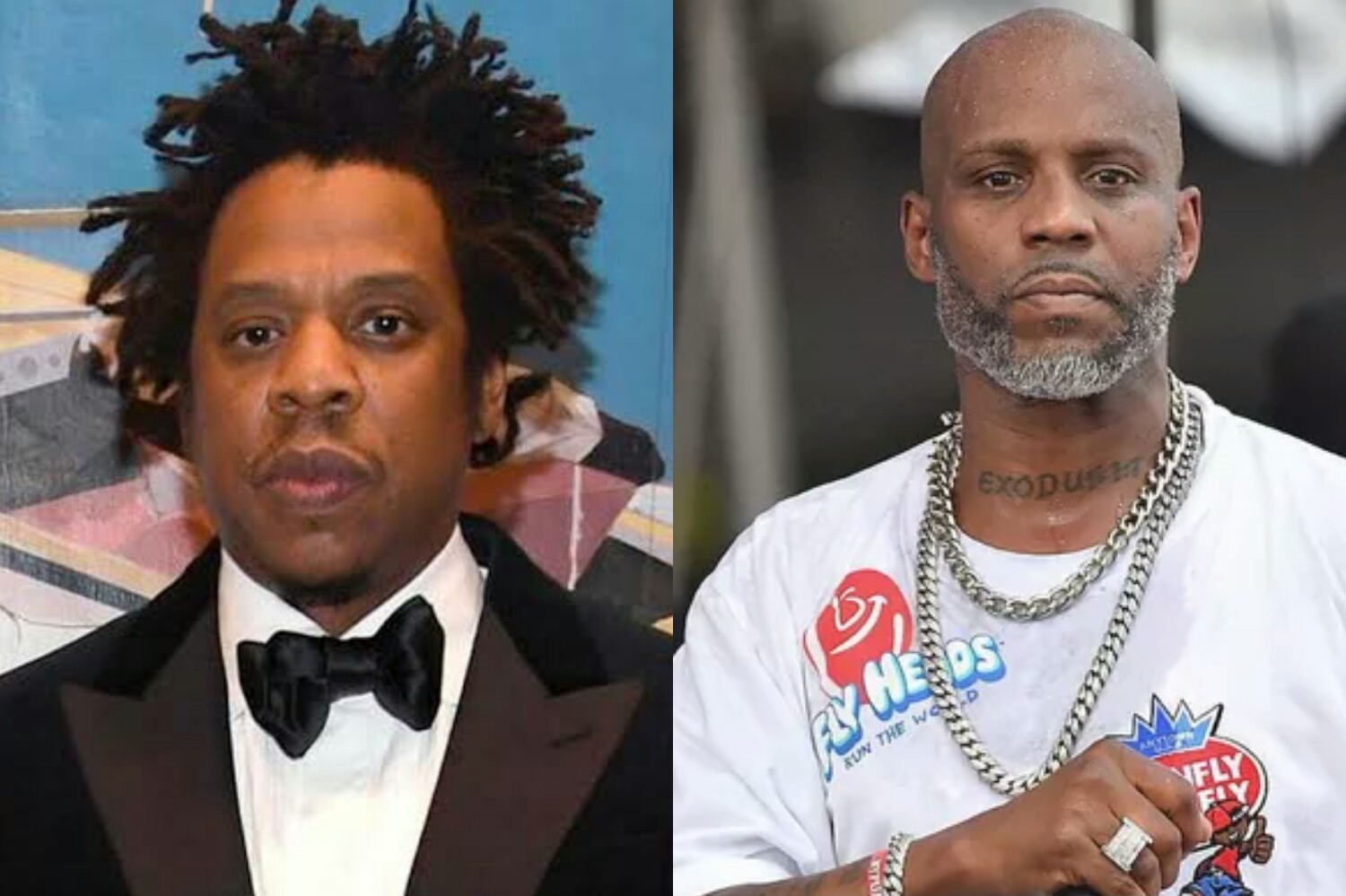 Jay Z the Biggest Billionaire Rapper Paid For DMX Debt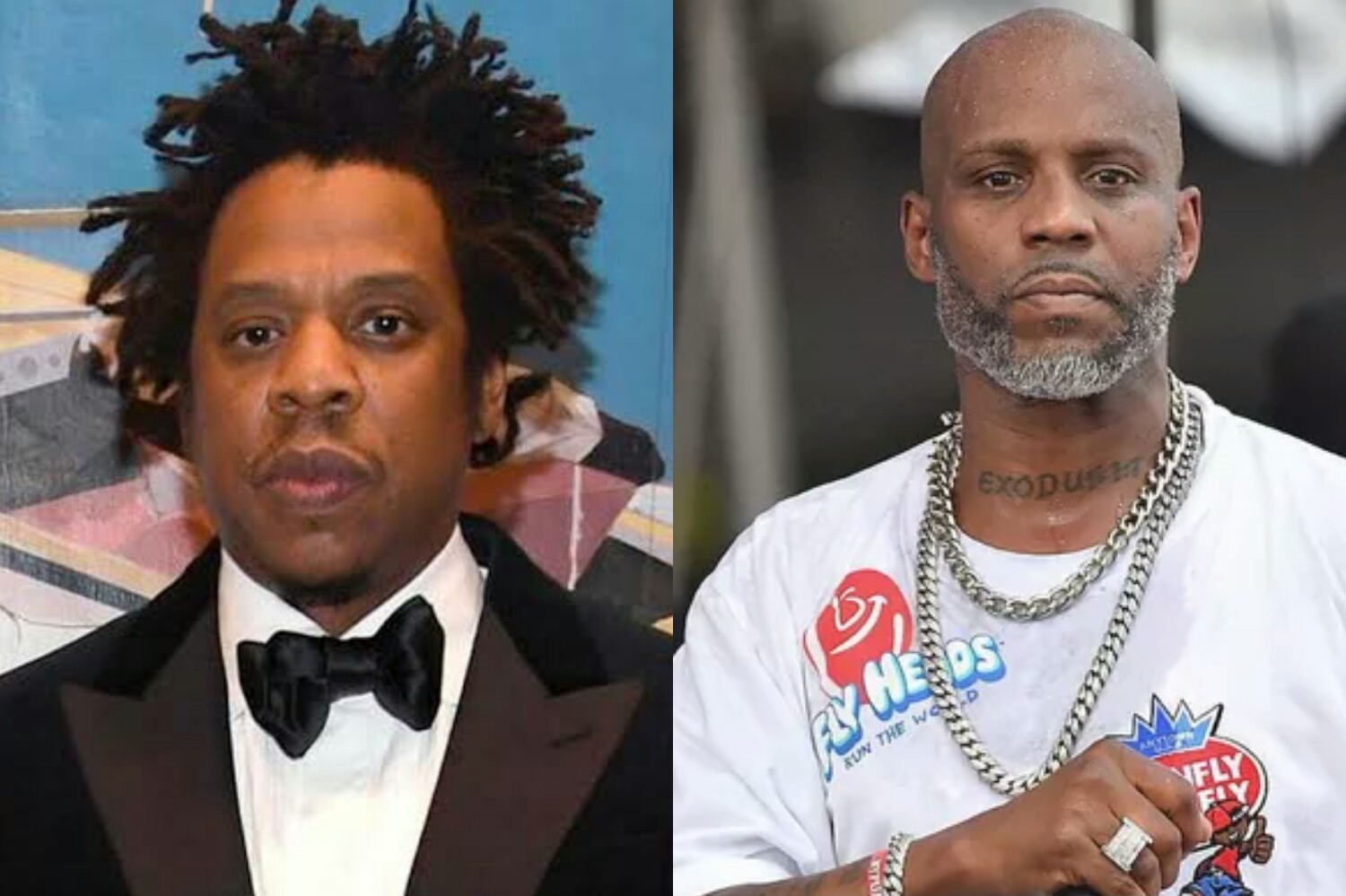 Jay-Z is potentially managing this hip-hop fortunes, he's known to be a business mind most especially but also help people when it comes to financial bind and not even since 2020 the billionaire rapper has been of help to government, blacks fellow peers in hip-hop as well.



Jay Z and DMX most have done with beef, it's even possible because DMX calling Hov for Verzuz looks like fun, really, it sounds nope but Jay will always welcome beef trying to sign peace and let it float in a peaceful zone. Having said that, Ruff Ryders founders Waah made us to acknowledge how JAY freed DMX from Def Jam without having to pay back to the company.


One of Ruff Ryder's Dean during the interview with Breakfast, he shared by saying "JAY-Z called DMX and let him know what's happening, he told him 'The inmates have took over the prison.'" Dean said. "And when your man JAY-Z got in position, X felt that he didn't honor him in a proper way and hold weight like he was supposed to."


Jay-Z and DMX beef can be traced through 2014 when Hov finally became the president of Def Jam where D was currently working before joining Sony. Immediately Jay-Z became the boss he allowed DMX to go with $12M he owe in Def Jam with reaching deal to pay back.


The Ruff Ryders founders, Waah, Dee, and Chivon Dean simply noted Jay Z and DMX beef was caused because of Egos. Self-esteem, that's it and DMX was comfortable since Jay-Z was like going to predict his future since he's the boss.


He left Def Jam although without Jay calling calling him back for debt. Already DMX was planning to drop his sixth studio album, he dropped Year of the Dog…Again, in 2006, with Columbia Record. Watch the interview below you hear most of the things Ruff Ryders founders said about DMX and Jay Z.



But the heck is that People still believes Jay Z is the biggest hip-hop mogul alive who always help when in problem. Paying for DMX isn't the first time we saw something like that and Lil Wayne once said Jay Z as the president also got help from him in 2018 when he was battling with $7.7M tax debt but Hov cleared up. Hov is the biggest hip-hop billionaire mogul who use his wealth for business and help.
About Author
Links, a co-founder of Aswehiphop, has been dedicated to the platform since its inception in 2019, overseeing the curation of artist songs and features compilations.
News