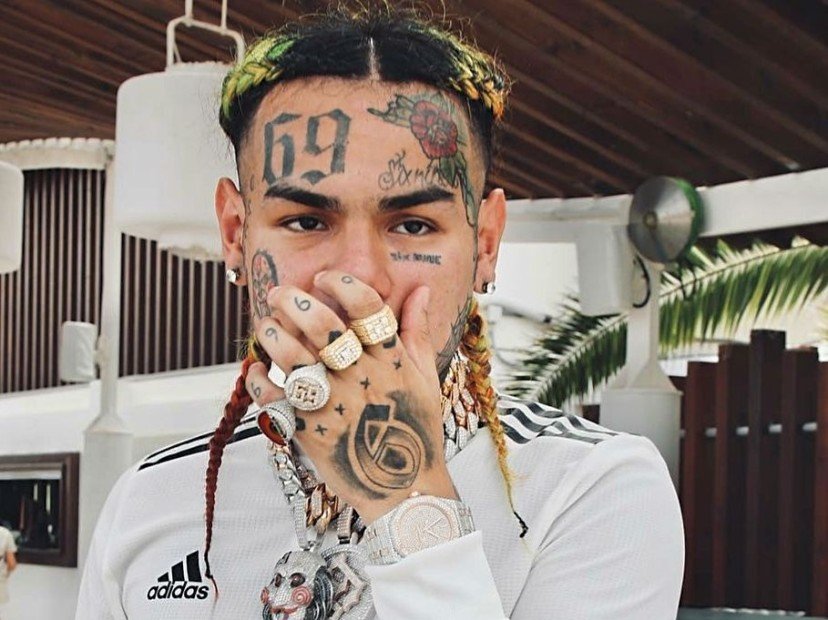 Is Clear Tekashi 6ix9ine and 50 Cent Aren't Friends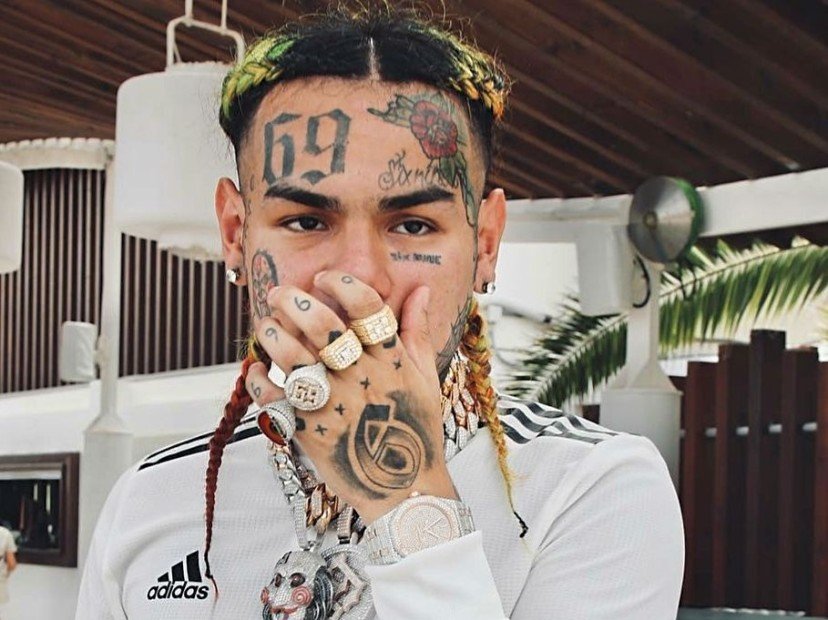 Who else didn't observed Tekashi shot at 50 Cent. Fefe was locked in prison as convict. But while he continue to maintain peace in prison with Federal authorities, at least Fiddy advocate about him is positive and meanwhile fans took it upon themselves, claiming both parties are Closet to collab probably in future.



Snitching could be one of the most hated street code sin which Tekashi 6ix9ine practiced lately last year. Though 50 Cent is widely line with peers who are denouncing the rainbow hair rapper for snitching to Feds.


But Foofy once said Tekashi Music front would go far if he decide to make good music and staying out of more convict will definitely win back his fans. That's one of positive strides made about 6 9 career.


Just like most folks hopes Cent and Tekashi bringing this common shares to hip-hop, maybe it's something you shouldn't save as sentiment towards them. Reason cause Power co-creator never promised any soon collaboration.


Well, Amahiphop isn't suprise following recent inflammatory comments on theshadyroom Instagram comment section. The 23-year-old Brooklynite snuck into The Shade Room's comment box to diss 50 Cent. Underneath a video titled "50 Cent Says He Wouldn't Work With 6ix9ine Anymore," 6ix9ine wrote, "Won't be the first time 50 abandons his son…. lemme just mind my business."


Love it or loath Tekashi shot at 50 Cent simplified his relationship. Do you think they're friends ?

View this post on Instagram
News