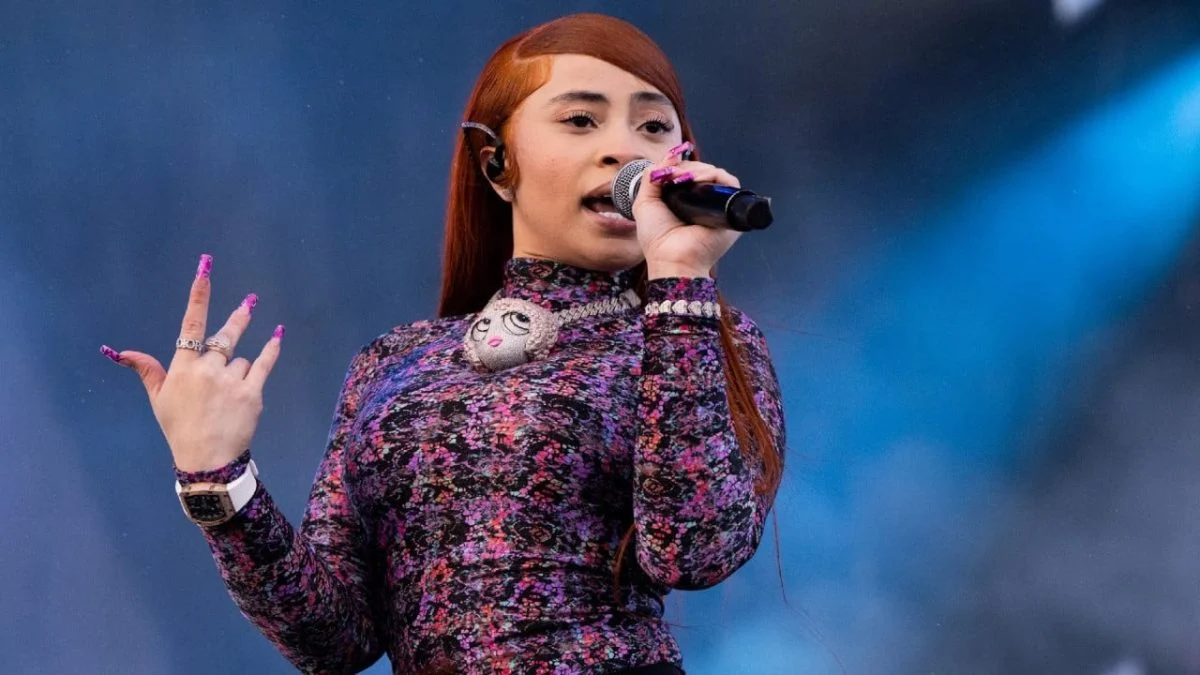 Ice Spice Lookalike Takes TikTok by Storm
An Ice Spice lookalike has taken TikTok by storm. She did this with her uncanny resemblance to the "Munch" rapper capturing the internet's attention.
Posting under the handle @kimmymunch, this young woman embraces the striking similarities by sharing videos in which she mimics Ice Spice's poses while playing her music.
However, the comment sections of Ice Spice lookalike videos have become a comedic playground, filled with witty remarks about her resemblance.
One user humorously quipped…
"That's ice black pepper".
While another chimed in…
"Idk, it ain't spicy enough for me, that ice melting lol."
View this post on Instagram
As for the real Ice Spice, Max B, a fellow New Yorker currently incarcerated, expressed his deep interest in her despite the age difference.
When asked about women rappers he's been listening to lately, Max B gave a shout-out to Cardi B. He also highlighted Ice Spice as an eye-catching figure in the rap scene. Furthermore, he even expressed his desire to have her join his EMG movement.
In his own words, Max B stated…
"She looking real good. I'm loving that Icy Spicy right now. She looking real tasty with that carrot top going off. That top looking like carrot cake. I want a bite."
Max B's fans are eagerly awaiting his return to society, praising his enduring appeal and anticipation for the impact he'll have upon his release.
While it remains uncertain when Max B will regain his freedom. Ice Spice is already gearing up for her upcoming role as a supporting act on Doja Cat's Scarlet Tour, alongside Doechii.
The 24-date tour would begin on Halloween (October 31) in San Francisco. And it would include stops in cities like Las Vegas, Denver, Houston, Dallas and  Atlanta. Also, stops would be made at Miami, Brooklyn, Boston, Detroit and  Toronto, and is expected to conclude in Chicago on December 13.
About Author