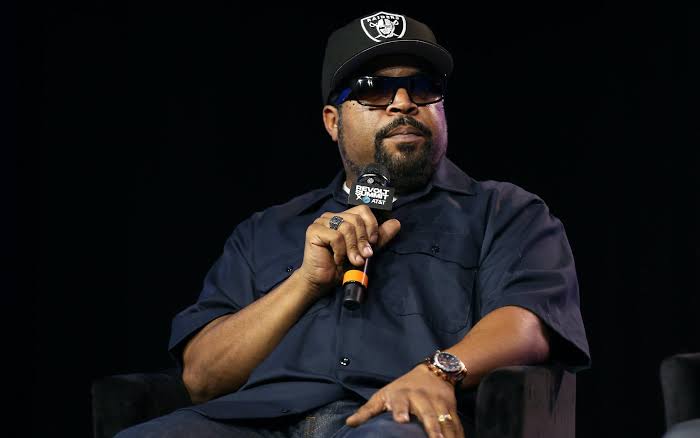 Ice Cube Provides Federal Plan For Black Americans And To Rest Inequality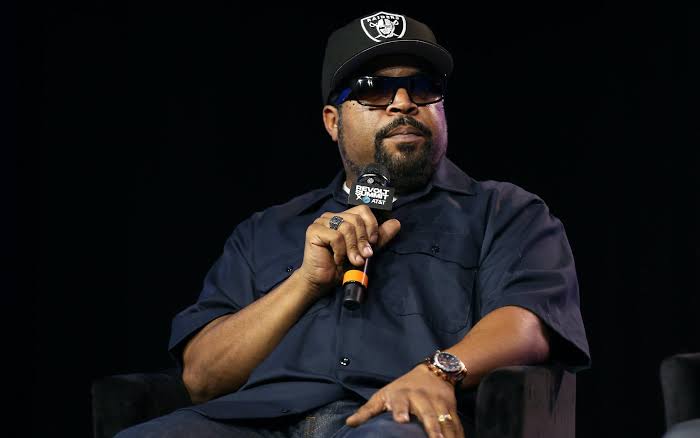 One of the NWA rap group, Ice Cube, has stand with seven strong civil rights reform , something working on behalf of Black Americans. Cube might be keeping his music front slow and steady movement without hesitating to pass audible information to publication.
Love it or loath, the rate of inequality to Black Americans can be figured directly from racism. It has gone beyond, attracting Black powerhouse like Ice Cube and more related to flex advocate.
Meanwhile, Jay Z isn't only that colour hunting in stabilizing equality. Ice Cube with his own little way and thoughtful gesture has shelved plans which is currently on moderation in other to take effect.
George Floyd death is a capital wake up to those who haven't been speaking and Ice Cube is taking those affected ones into shelter-in-blue by providing federal plans for black Americans.
Also Read: JAY-Z & Team Roc Alerts For Wisconsin Police Officer's Job For Killing 3 Black Men
So in other to rest brutality, inequality which of them is being a racist, Ice then made creative roster called "A Contract with Black America: Addressing Racial Inequality" and details the demands and concessions that African Americans need to see in the near future.

This Contract With Black America was designed to start the hard conversations. It was made to be perfected and debated. Add comments and suggestions so we can create a better contract with America that will help create a better and more perfect Union.

https://t.co/3VXjGSH6Uc

— Ice Cube (@icecube) July 1, 2020
Below you can check out the seven plans of Ice Cube to the federal government.
Black Opportunity and Representation


Massive Bank Lending and Finance Reform


Additional Financial Reform


Judicial and Public Policy Reform


Constitutional Amendment Codifying Expansion of the 13th Amendment by the Courts


Entertainment Industry Reform


Reparations and Monuments and Institutions
Within Ice Cube's program, he addresses ways to uplift the community by dismantling systemic racism and building equity models to help people have access to opportunities in major ways.
One way is by making sure that Black and brown kids can get into secondary schools, colleges, and universities that have a tradition of blocking out people of color.
About Author
Links, a co-founder of Aswehiphop, has been dedicated to the platform since its inception in 2019, overseeing the curation of artist songs and features compilations.
News