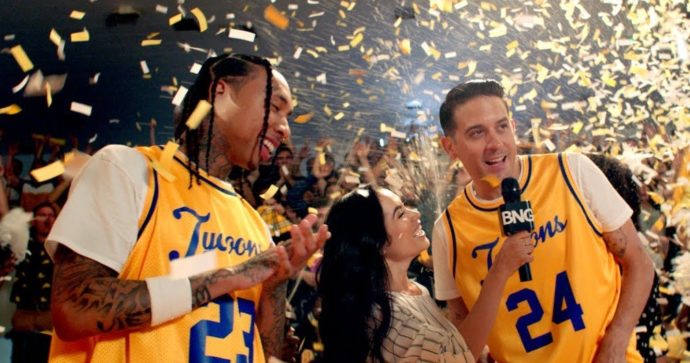 G-Eazy and Tyga with Tory Lanez "Still Be Friends" On New Song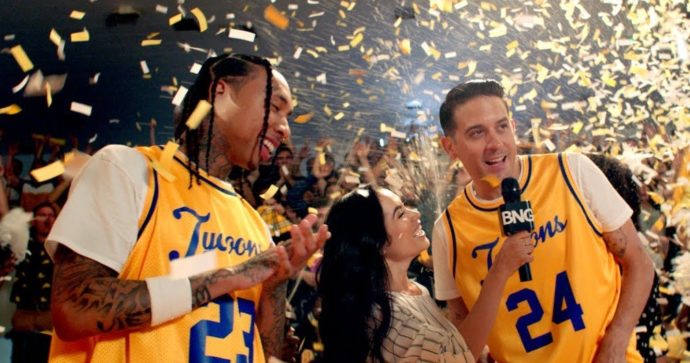 G-EAZY and Tyga along with Tory Lanez just shared new single still Be Friends. If this is the first of G-EAZY the you probably listening to it with two.

Currently we don't really the status behind the suprise release just after he saw both Tyga and Megan Thee Stallion spotted in a headline over the weekend.
While we hopefully consider Tyga 2020 album coming to light, Tory Lanez have made any appearance since this year but let's just hear the Toronto rapper same with G and T-RAWW. Listen to the song below.

Music
News