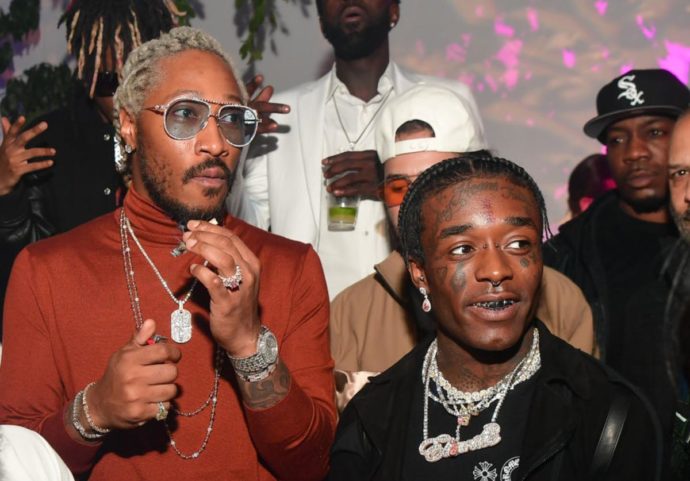 Future and Lil Uzi Vert New Songs 'Patek' and 'Over Your Head' Stream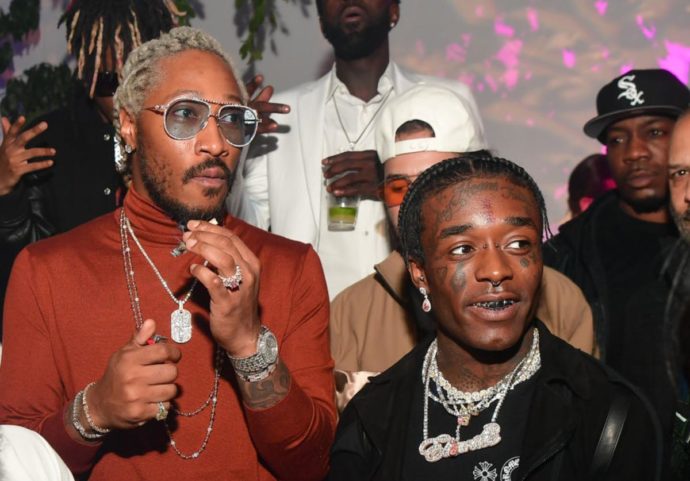 To me not everyone is suprise about this. Of course not the first time both have collaborated and they continue to maintain the hip-hop relationship.
Future and Lil Uzi Vert just drop new songs Patek and Over Your Head, currently rumoured to be this joint tape.
Following what appears to be true about unverified joint project spinning both traditional rappers, Uzi's record label post on social media via comment section on Instagram. They noted that's a tape coming yet deleted it.
"Nothing is confirmed as of now, but Pluto and Baby Pluto might be droppin' a tape for Uzi's birthday this Friday."
Well this will definitely be what we are waiting and both the SAVE ME creator and Very finally release couplet of songs to stream below.
Nothing is confirmed as of now, but Pluto and Baby Pluto might be droppin' a tape for Uzi's birthday this Friday 👀👀

This IG comment was posted and deleted from Uzi's label pic.twitter.com/yp1T8zxYln

— XXL Magazine (@XXL) July 30, 2020
Music
News