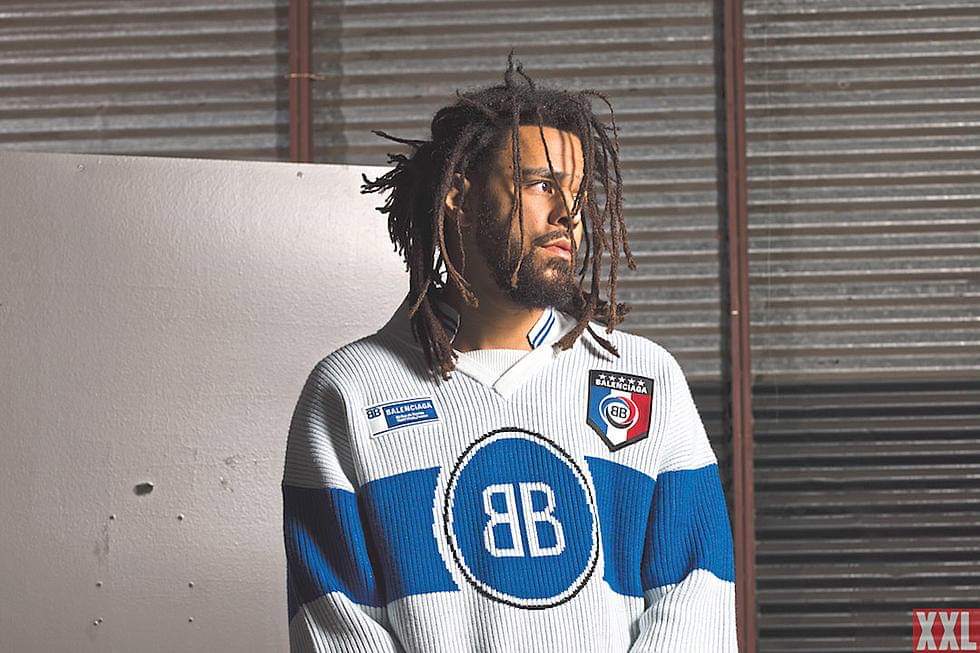 J.Cole Shares Dreamville Compilation Tracks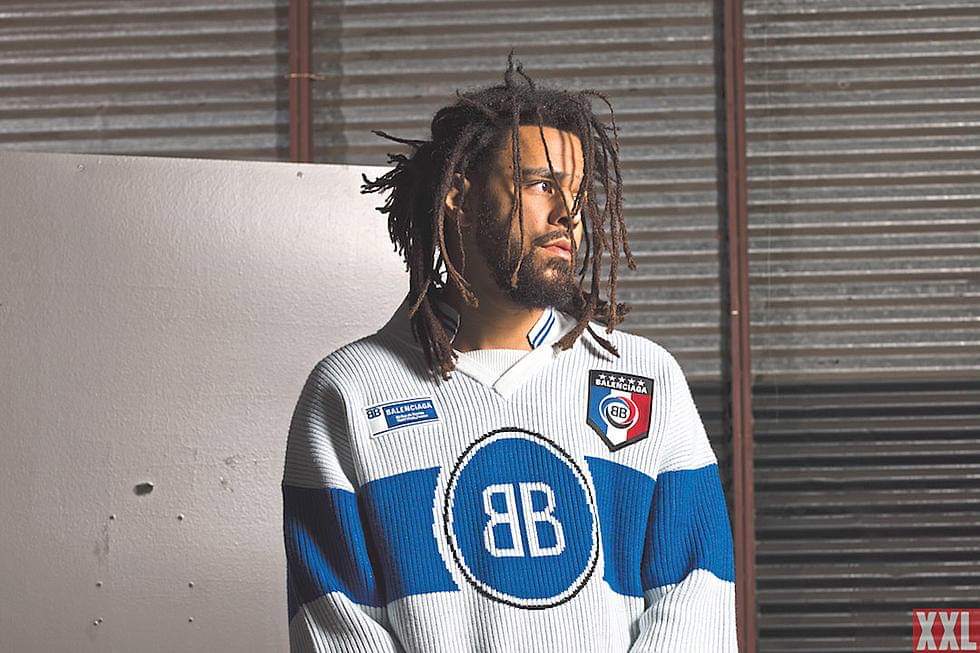 Dreamville's Revenge of the Dreamers III album is steaming. An
album with favorite peers in hip hop has disclosed some tracks behind
the Dreamers III . Two songs has been released off from the project
which sparked more awareness of the second version of Dreamers. "Down
Bad" lead as first Joint hint crewing J.Cole then huddle with
Dreamville's artist J.I.D , Bas and EarthGang's Johnny Venus, and Atlanta rapper Young Nudy .


The second song from Dreamvilles enlist more landmark musical artists
like Ari Lennox and Omen, along with Ty Dolla $ign and Dreezy. From Down
Bad you also listen J.I.D spit harder flowing more deeper. Cole also
unleash his bars making the song more appealing and electrifying.
"Dreamville head honcho/Bitch,
we came from nothin' just like the
big bang theory/That poverty stains kept the pain buried/And covered the
shame with a dream/We would have fortune and fame/A mill' in the bank,
chameleon paint turned cranberry/Now little Jermaine got the same
story/As that boy out of St. Vincent-St. Mary: .," Cole spits on
the track.
Earlier this year this project was announced yet
that obsolete for some months since its anticipating. Dreamvilles is now
giving us the outpace of course spanning more guest appearance.
In January, J. Cole released" his first official single since 2013. In addition to working on the third Revenge of the Dreamers
installment, the rapper is culling his sixth studio album, the follow-up
to last year. Stream songs below
Let us know what you think about J.Cole Dreamville Compilation
Music
News