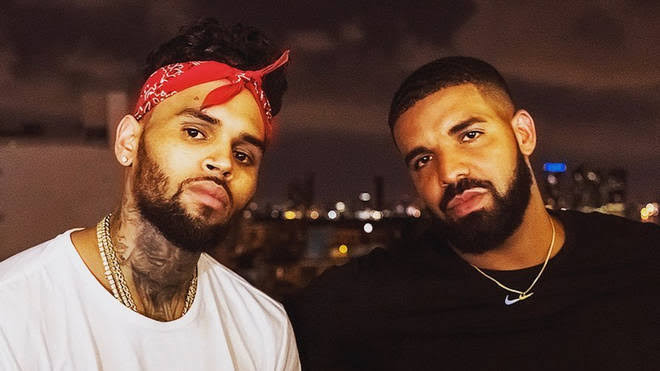 Drake Has New Music Featuring Chris Brown In 2020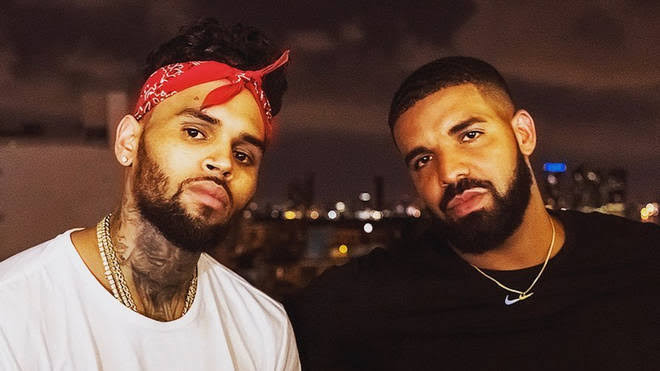 Exactly ! Drake and Chris Brown 2020 new song proving Drake's new album as next year installment.

Drake has been serious about upcoming album following his Scorpion material. Both OVO and breezy had No Guidance as part of reconciliation yet more will definitely turn positive in 2020.
Drake beefing Chris Brown over the past has been addressed out with No Guidance which rule the chart during 2019 summer. Drake also shared new suprise about his new song which he clearly stated he that new song featuring Chris Brown is on the way. It simply means Drake's forthcoming album in 2020 is having Chris Brown on trackslist.
"He's also on my album as well," Drizzy told TIDAL's "Rap Radar" podcast. "I don't know what's gonna make the album yet, but we have done more music together."
On new interview, Meek Mill has revealed how his Drake beef Kick-start but both Drake, Meek Mill and Chris Brown have signed peace and squash his beefs.




— Mg⚜️🏁(12-3) (@masiahg_) December 26, 2019
Drake also reflect on Rihanna's relationship with Chris Brown. He talked about love and care towards RiRi. "That person that was in the middle of us is no longer a part of either of our lives currently and I have the most utmost love and respect for her," said Drake. "I think of her as family more than anything. I felt, I actually had kind of a moment of hesitation before because I didn't want her to ever feel disrespected by me linking up with him. But I also know how many nights she knows that me and him have both been consumed by this issue. And I think she's a good person with a good heart that would rather see us put that issue to bed than continue childish shit that could end up in a serious situation."
News