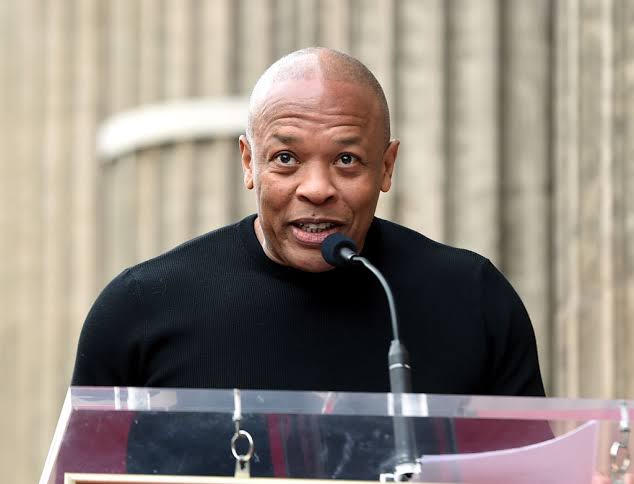 Dr Dre Recalls "2001" Album, Talks Snoop Dogg, Eminem as Ghostwriter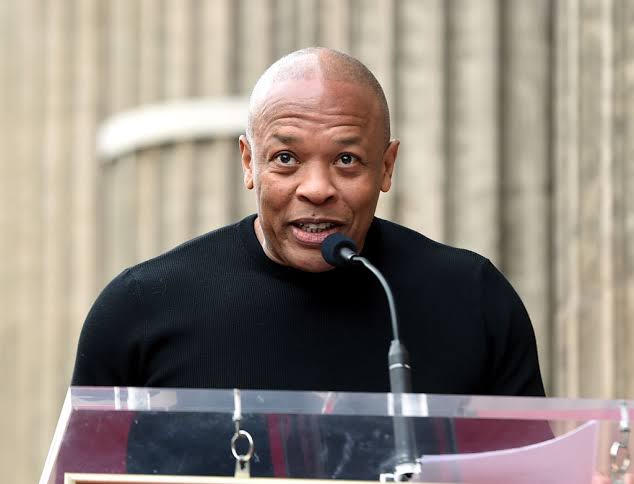 Dr Dre, prestigious mogul who gave Hip-hop and youthful rappers reason to rap. Talking about his legacy and historical abundance on rap, maybe it can't be overemphasized cause there's living accolades each and everyone of us might grip under his career.

His 20yrs ago album 2001, was lately brought to spotlight, during sat down with Interscope Records co-founder Jimmy Iovine. Without being told that album shown lifelong dream came true and is a story telling of it's type and success. "That day in Jimmy's house in his garage completely changed the course of my life forever," the former N.W.A. kingpin told Apple Music.
2001 isn't standalone solo album he had already predeccesor albums like his blockbuster solo debut The Chronic and spawned classics like "Still D.R.E.," "The Next Episode," and "Forgot About Dre" featuring his protégé Eminem, has been around then 2001.
He later talked about Eminem and Snoop Dogg how they contributed without bounty. "That was Eminem's idea. He wrote the song for me and Snoop originally," said Dre. "He laid the reference vocals for Snoop and I liked the way it sound, so we just kept it that way."
Topping it off, the Grammy privilege producer hopped on hip-hop then characterized it as quantity over quality. "Right now, I have to like really, really search hard to find something that I really like as far as hip-hop goes," said Dre. "But I think it's just about the substance. Right now it feels like it's a little more quantity over quality. Made a song last night, I need to put it out tomorrow. What are you gonna dedicate yourself to? The art or the money? It's that simple."
News