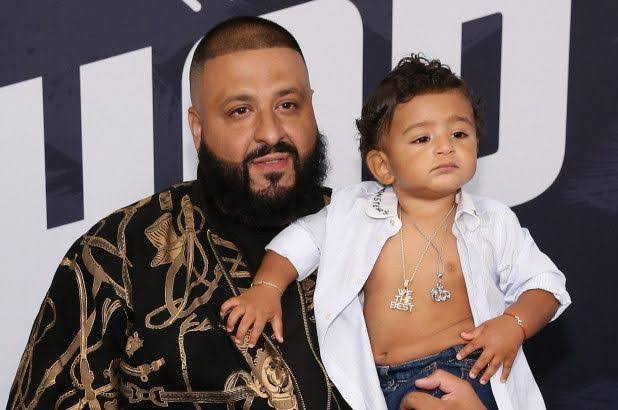 DJ Khaled 2021 Album Should Be Getting Ready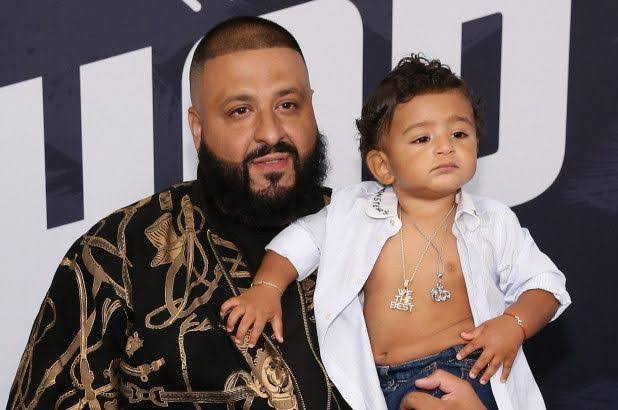 Very Interesting you did have favorite song from Father Of Asahd. The album was released in 2019, and little bit of it's success tried creating Billboard brawl with IGOR album



DJ Khaled last album paid homage to Nipsey Hussle, pack roster of hip-hop names worthing the album sound recognition as Khaled eleventh studio album.


Amahiphop didn't compiled his song last year and since early 2020 we're unable to listen to some new single from him. Guess pandemic outbreak still affect although Amahiphop haven't heard related good news from Asahd Tuck Khaled Dad.



The time-frame for this project is more effective in 2021 despite our unbeknown of Khaled announcement.


From our question hub both on Facebook, Instagram Twitter, many desperatly wants Lil Wayne Chris Brown turn on new Khaled follow up album. However, COVID-19 is an onslaught harming not only Hip-hop community also the world. Meanwhile Khaled could be reading new album in 2021.


While we render outreach to his rep. we also seek attention from him via social platforms
News