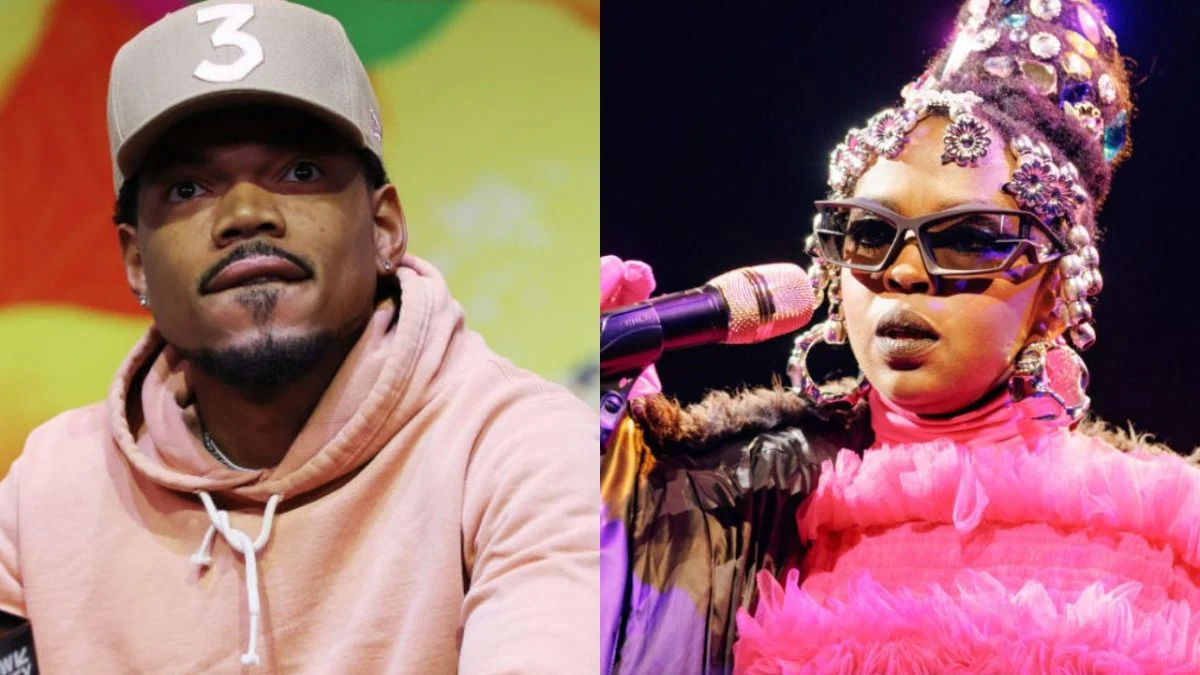 Chance The Rapper Appreciates His Mom in Heartfelt Attribute.
Chance The Rapper has taken out time on his instagram  page to write a very heartfelt attribute to his mom, reflecting on the positive impacts that his mom played in his life as a kid and while growing up.
Meanwhile, Chance The Rapper didn't only talk about his Mom's impact in his life as her son, he also stated how his mom where able to also impact positively in the lives of other backe men and women in Chicago to the extent of even helping  most of them to meet their partners.
This Attribute from Chance The Rapper to his mom came after his Lauryn Hill show on Sunday (October 29), but according him, his mom saw what she was doing in the lives of chicago people as her purpose in life, But it got to a certain  point of her live when she got pregnant, everything actually changed.
Meanwhile, he revealed  that it was one of this most difficult situation  her mom had to deal with, choosing  to go into motherhood or continuing with her good and selfless acts to people.
View this post on Instagram

"It was then that she was faced with the difficult decision of whether to begin on a new path of motherhood and family for herself or to continue in her purpose of her art and livelihood, My mama chose me. She was at the top of her field, a black woman in her 20s with ownership and investment in her community, but she chose the difficult yet beautiful path to family."
Chance wrote how happy he feels that his mom chose him by making  the decision  that led to his existence in the world, and also gave him the opportunity to become who he is today and also impacting lives.
About Author
I am a highly skilled copywriter and freelance blogger with several years of experience in the field. Over the years, I have garnered valuable expertise and achieved significant milestones as a blogger.