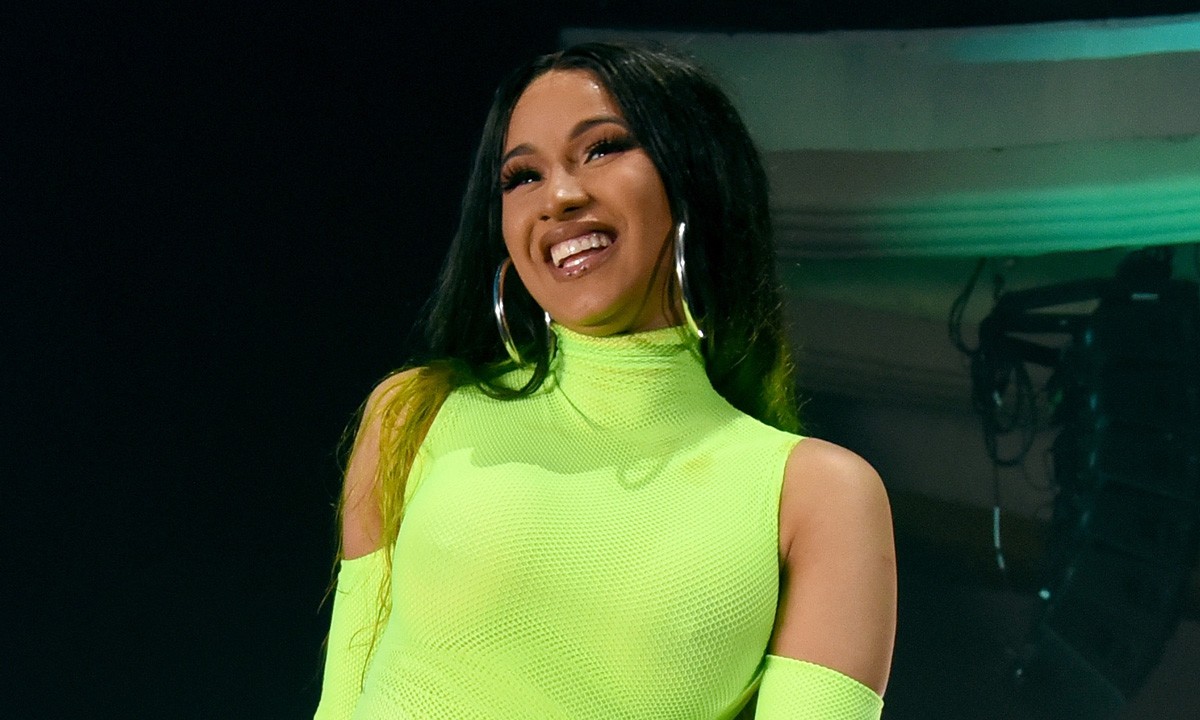 Cardi B Demands Respect Using New Song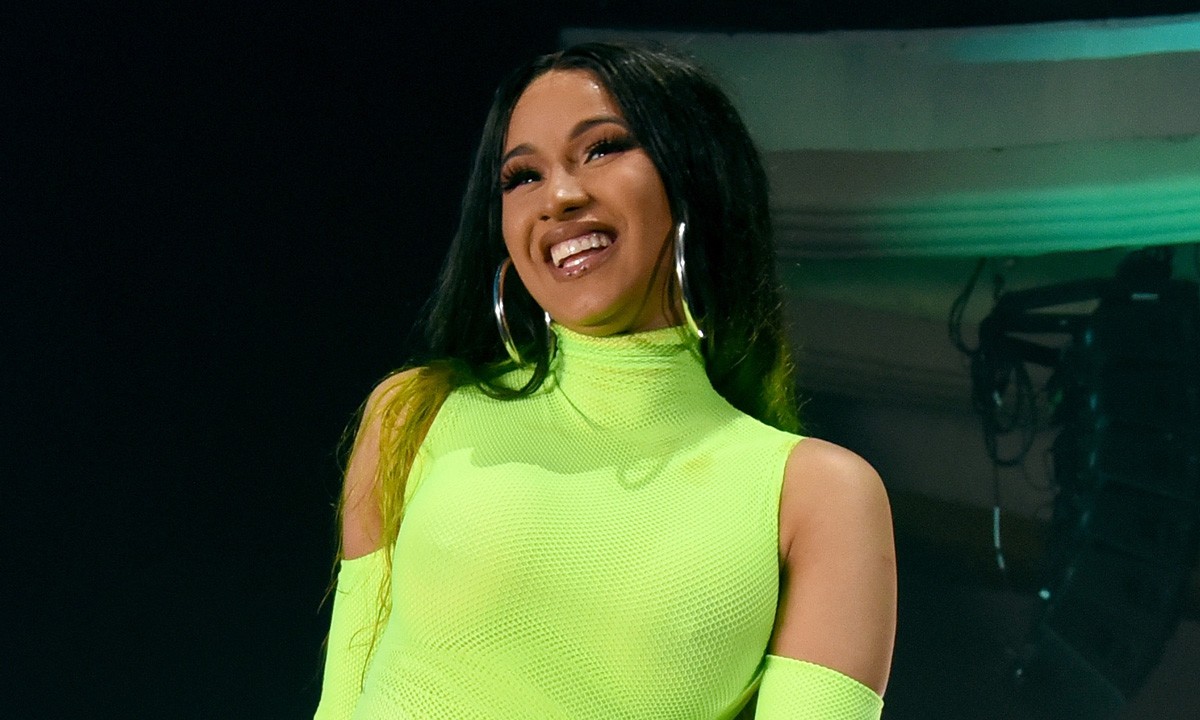 Cardi B prepping to bring her follow-up to Invasion Of Privacy album this year. Since few months back she teased her Tiger Wood album which she's working on as 2020 project. Bodak Yellow rapper is little bit tasty of respect and has opened up via new snippet not even her first teased snippet since 2020 although was obviously addressing some experience as regards to respect.



Cardi did believes she lacks respect from folks and wants all to put some esteem under her coverage. Now we get, Cardi B wants some respect but watch her new twitter were she post new taste of what we should expect sooner or later, I think it's all about respect probably on that particular snippet she shared on Twitter.


"Don't get offended by rumors 'cause I done heard quite a few / You might have heard I love red, but I slap a b**** out the blue / Hell yeah," the mother of one raps. She captioned the clip, "Ayyyyy put some respect on my name,I brought you nothin but flames I'm boutta do it again !" which obviously makes us super excited.
— iamcardib (@iamcardib) February 26, 2020
Ayyyyy put some respect on my name,I brought you nothin but flames I'm boutta do it again !

— iamcardib (@iamcardib) February 26, 2020
News