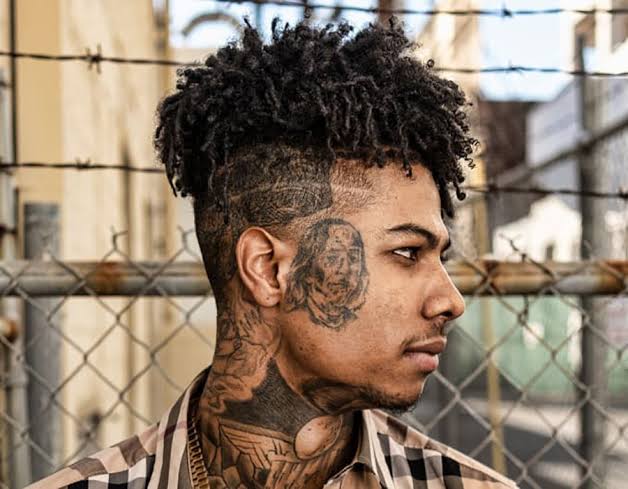 Blueface Releases "Find The Beat" Album Stream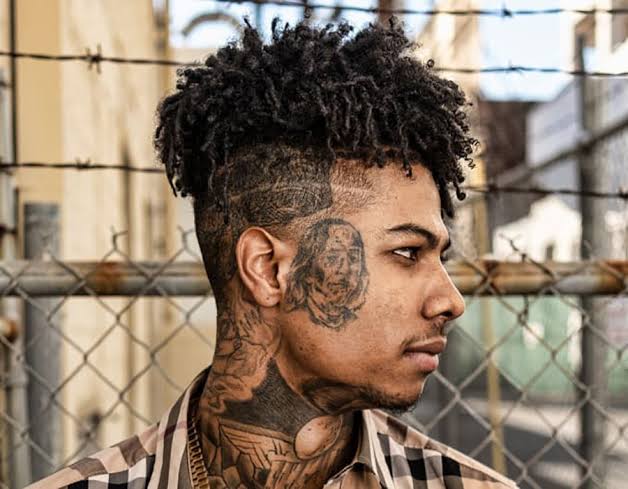 Finally Blueface Find The Beat hit 2020 and it's here for streaming after a long delay, since last year.
The album was announced lately last year but we had some singles from the album which featured DaBaby, Obama. The album also feat Lil Baby Gunna but as we have waited, you can now stream them the album below.
He's definitely on time this time. The album is out everywhere and fans also get a few more songs than what were originally announced in the first tracklist.
Albums
News