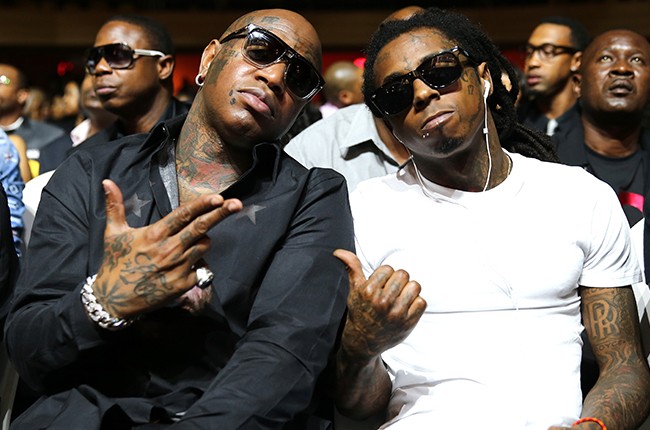 Birdman Works On Final Album with Lil Wayne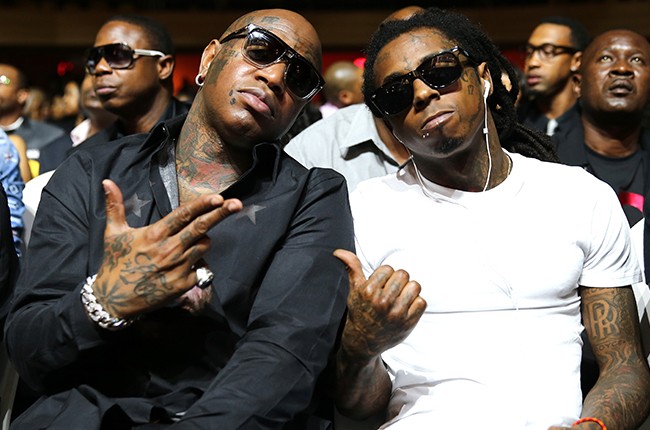 Birdman is another latest rapper trying to face some other side ventures. Baby's has absolutely turned obsolete over few years back. His Jacquees's joint album which was released in 2018, hopefully the album mightn't be the last joint project Birdman done before hanging the mic.
The Cash Money mind who ducked it out across Lil Wayne and his career is working to bring back Like Father, Like Son joint album. The studio album was released in 2006 when both were in good blood. They sparked notorious beef in 2014 after Tha Carter V was delayed. Birdman and Lil Wayne beef timeline ended up good last two years and during Birdman's Rap-Up interview in 2018, he officially said Carter V will be released that same year and that's how they signed peace.
Cash Money loosed grip on Lil Wayne's 11th album, Tha Carter V, bringing both back to cooperation. They also shared new video in 2019 since 2014 and if there's more album coming then Birdman during his guest appearance on Lil Wayne's Young Money Radio unveiled what could happen in future probably before he retire. Lil Wayne Radio welcomed not only Chris Brown, Eminem, Drake, 50 Cent with some other related hip-hop names. He also featured Birdman in new episode where they talked like father and son.
"I'd like to welcome my pops to the show," said Wayne while introducing Baby. "And put some respek on his fu**ing name." They later continued with new joint album talk. Hearing Birdman saying Like Father, Like Son 2006 sequel is one of the interesting thing we heard although according him, that's what he want then retire. "I would like to do a Like Father, Like Son Two," Birdman announced. "Man, come on. You ain't got to ask. Come on, man, that was not a question," he said before promising to send Birdman some music. "Man, come on, man. You know I'm going to send you six joints for you to put the verses to them. You know how I do, man."
In more information, Birdman said he's retiring. Meanwhile his Lil Wayne joint album is on the way. Infact he said he's done with rap but only make rappers. "Real rap. So, I just want it to be my little farewell thing. I want to go out how I came in." Birdman is another rapper who has mentioned similar decision, just like Logic plans retire with new album this month.
About Author
Links, a co-founder of Aswehiphop, has been dedicated to the platform since its inception in 2019, overseeing the curation of artist songs and features compilations.
News