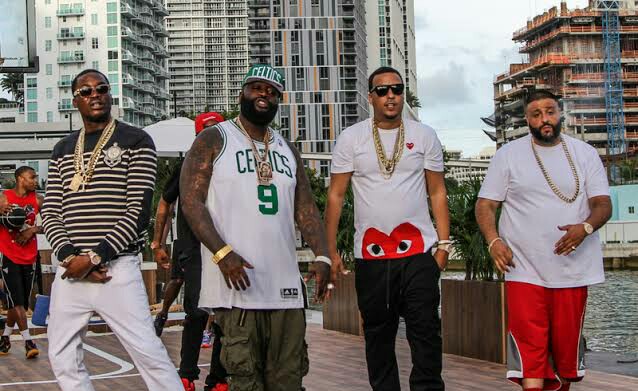 Bad Boys for Life; Brings DJ Khaled and Meek Mill with Rick Ross and More For Soundtrack
Will Smith & Martin Lawrence Announce Fourth 'Bad Boys' Movie
Updated Jan. 31st 2023: Adil El Arbi and Bilall Fallah have confirmed that Will Smith (Willard Carroll Smith II) and Martin Lawrence (Martin Fitzgerald Lawrence) are returning to the Bad Boys 4 movie's fourth franchise. Sony Picture has also confirmed that the script is being directed by Chris Bremner.
Chris Bremner is the one who directed the 2020 Bad Boy 4 Life movie and with the good impression, he has been given another chance to direct the 2023 Bad Boys 4 Life movie.
Will Smith has taken to his Instagram account and announced the upcoming Bad Boys 4 Life 2023. Below you can watch the video. Via
Previous Update
The soundtrack for Bad Boys for life is just cool and worth it. Below you will be streaming the collection of hip-hop rappers. It a soundtrack for a movie and the album is released through We The Best music records.
Bad Boys For Life brings the best artist to its soundtrack. It feature, Meek Mill, DJ Khaled, Ross, Future and more you can stream below.
Other artists on the soundtrack include Bryson Tiller, Daddy Yankee, DJ Durel feat. Quavo & Rich The Kid, City Girls, Black Eyed Peas (listen to 'RITMO' with J Balvin) and more.
Bad Boys For Life soundtrack is also available on popular streaming platforms and you can stream it below. The movie is also out, but hip-hop lovers never stop listening to this particular soundtrack.
News