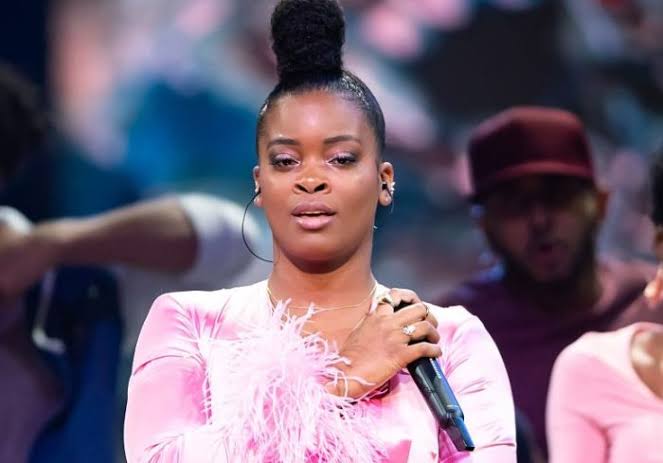 Ari Lennox Joins Amahiphop April Videos, Watch Bussit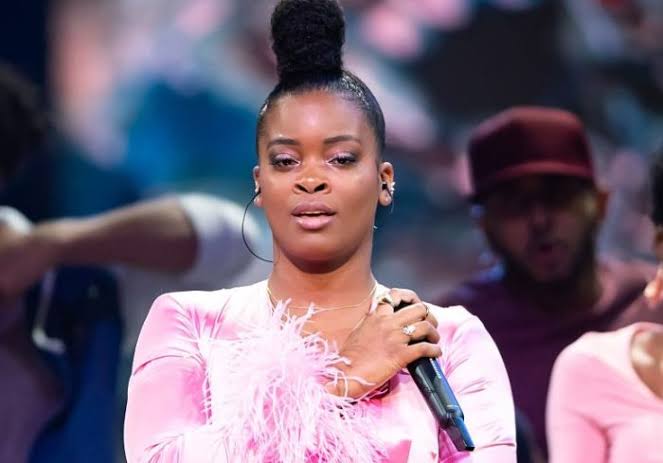 Ari Lennox is the first female singer Amahiphop adding her first video since this year on top video of April 2020.



Song appeared on Revenge of the Dreamers III, meanwhile the video continue to put notoriety to ROTD 3.


Bussit is the ten video released since early April and more artists will definitely deliver more videos despite COVID-19 Pandemic onslaught impact to the glob. Watch Amahiphop Top April hip-hop videos, else you watch Ari Lennox Bussit below.

Video