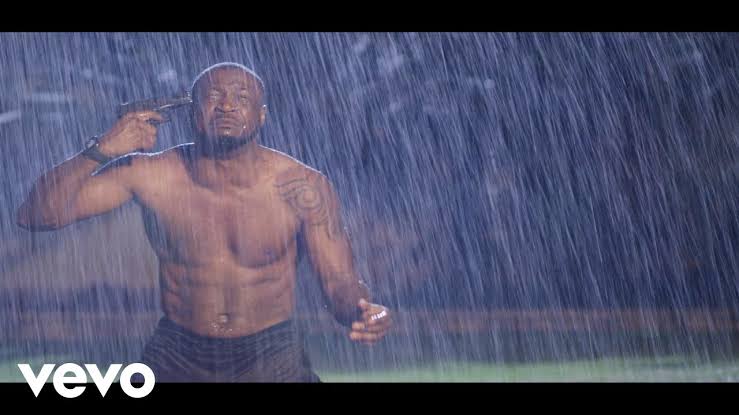 Amahiphop Watching Mr. P Kill Himself In "Too Late" New Song Video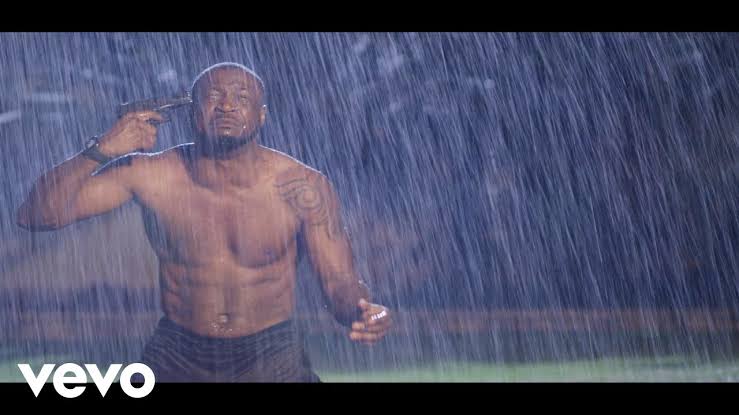 Mr. P of PSQUARE took us by suprise with new song, a belated follow-up to his Karma hit single. While Amahiphop Continue November video and songs 2019 compilation, Mr. P Too Late song has been added to the list meanwhile it's all ready to watch the One More Night hitmaker shot off his head on Too Late video.

P Of Psquare has been adding more songs to his catalog of hits, garnishing solo career and featured a slew of big-name collaborations in Nigeria. Simi inspired his Zombie single, Nyanda on Wokie Wokie while Niniola teamed with P on One More Night classic.
Checking out Amahiphop November Songs and videos 2019, it gives you privilege to listen and watch Mr. P's new video released lately. Without no desperation, Mr. P is probably huddling and doing his inner workings to put out his first solo project. So, to stay relevant he won't exit 2019 without dropping more of his solidify songs and videos and his fans are awaiting to hear his new album after sparking controversial splite with his brother Rudeboy.
News