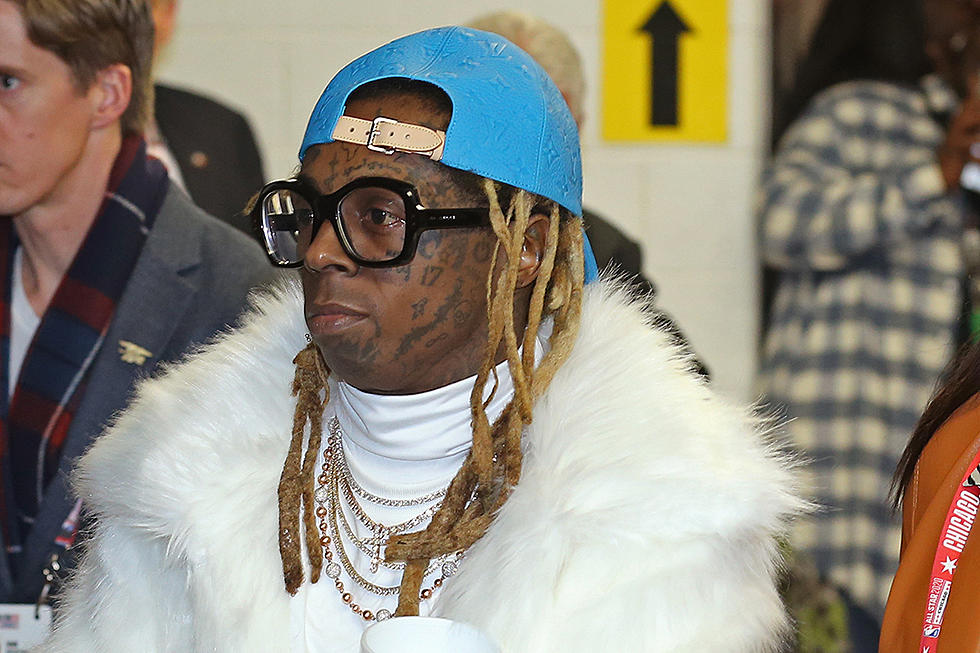 Amahiphop Compiling Lil Wayne 2021 Songs; Reveals Date
One of the most active rappers since last two years was Lil Wayne and till date Liltunechi never disappoint his fans. Despite taking his rap career on slow but steady, Amahiphop has gotten couple songs of Lil Wayne since this year.
In 2019, there was a full compilation of Lil Wayne's for that year. The compilation featured songs from external artists, his own standalone singles with his album been compiled as well.
That year 2019, Lil Wayne just after his reconciliation with Birdman, both did a song which was also added as part of Lil Wayne's top 2019 songs.
Tyga and paid homage to Lil Wayne on Lightskin Wayne song. Well that actually made Lil Wayne to give pretty recognition to T-Raww. Lil Wayne had 2019 as one of his career year but in 2020 there was also another compilation.
Lil Wayne's 2020 songs, though that year was a pandemic onslaught but he is another artist who console his fans using few albums, features even appeared on Amahiphop video compilations.
In 2020, Amahiphop ranked Lil Wayne as the most featured artist. Having gotten slew features, Lil Wayne also shared album like the Funeral which also included in his 2020 songs.
However, this year being 2021, Lil Wayne has already promised his fans for new compilation incorporating all the Young Money artists. Despite the promise, he has released some couple of songs and also get featured on popular song of 2021.
In conclusion, Amahiphop will also provide another compilation of Lil Wayne's later this year. To be precise, the compilation will begin on 20th while we hope for Young Money compilation.
Albums
Compilation
Hot
Links
Music
News