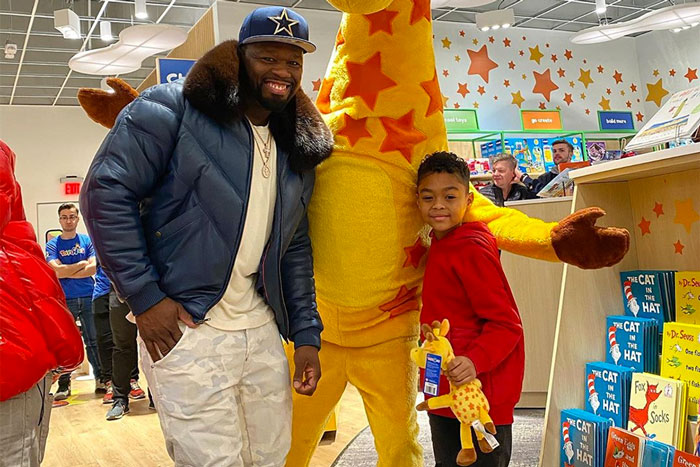 50 Cent Spends $100,000 for Sire's Christmas at Toys R Us Shop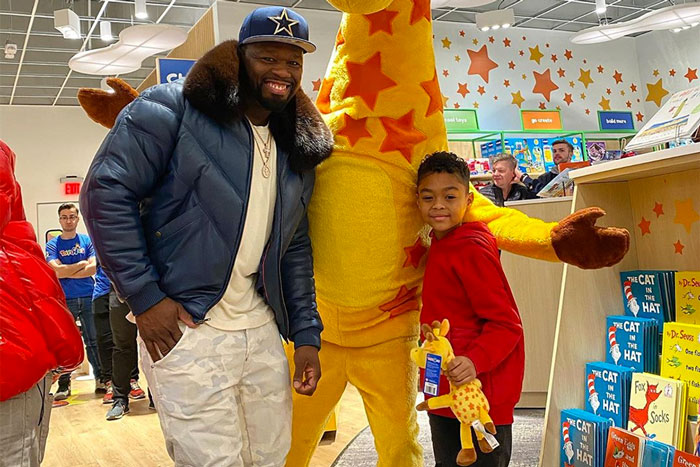 50 Cent and his 7 Seven year Sire are entirely ready for Christmas and both already on celebration.
50 Cent recently treat his little son with exclusive shopping in Toys R Us. Fiddy took his son by suprise after he said to Sire to have anything. Sire once demands from his to celebrate the Christmas under big way. He asked to have whole building filled with Xmas features and it was granted to him.
The Toys R Us which location at New Jersey was shut down since 50 Cent and Sire made it lit and suprise to bystanders who withnes that very moment. "You can have whatever you see," said 50. "All of it's yours really so you might as well pick out whatever you want."
View this post on Instagram

A post shared by

50 Cent

(@50cent) on
50 Cent also took to his controversial Instagram account and shared the wonderful experience with his son and Christmas shopping in Toys R Us. TMZ reported how much it costed 50 Cent to have the entire shop for his son a day. About $100,000 were used to furnish Sire's 2019 Christmas.
The shopping also accomplished by Daphne shared several photos and videos of her son's big day on Instagram, writing on behalf of Sire: "When I asked my dad about the & # 39; WHOLE Toys R Us & # 39; store for Christmas, I didn't think he really I would do it, but it did. Thank you dad! Best Christmas ever! "
News