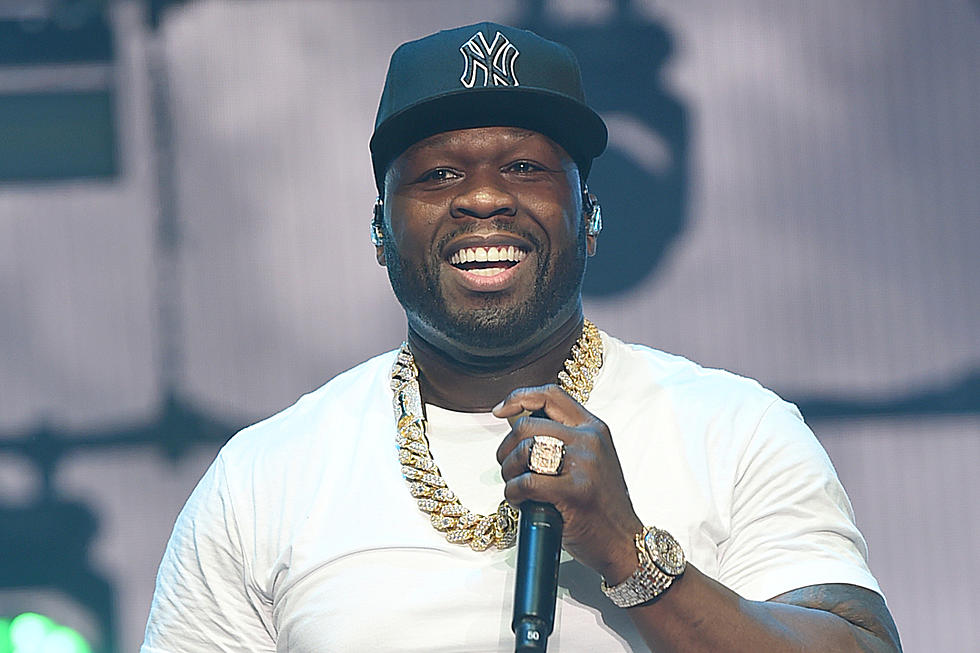 50 Cent Cast Diddy's Son In "Power" Spinoff Series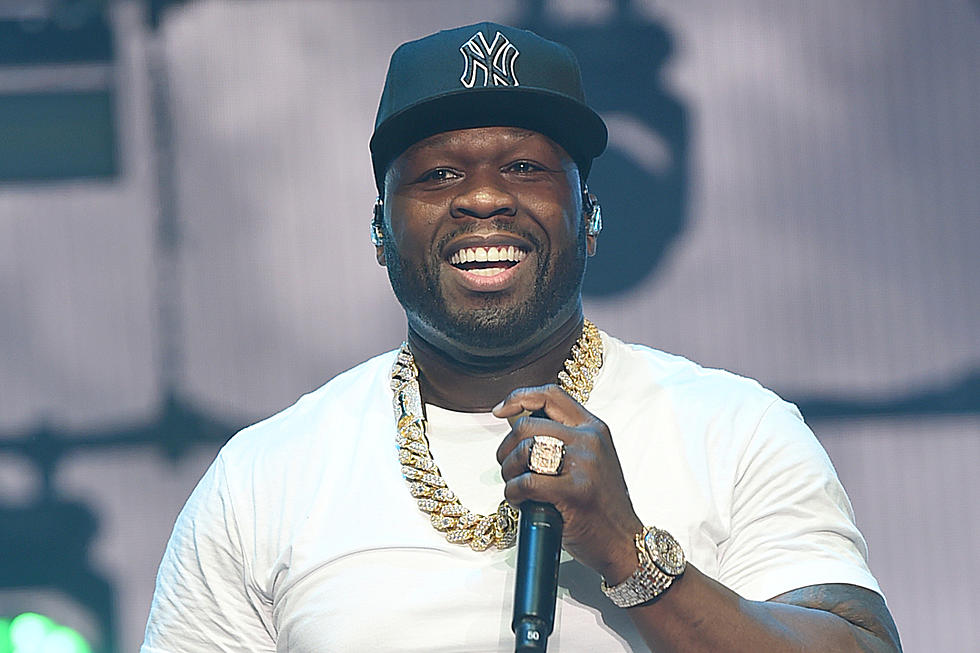 50 Cent is not letting his beef with Diddy gets in the way of him casting the rap mogul's son for a role in his Power spinoff show.
Sean 'Diddy' Combs' son Quincy has been cast in 50 Cent's upcoming TV series. The 28-year-old is the firstborn of the late Kim Porter and Al B. Sure! and was adopted by Diddy, who was in a long term relationship with Porter. Originally starting out as a singer signed to Diddy's Bad Boy / Epic Records, Quincy has made a name for himself in the acting sphere thanks to his role on FOX drama, Star, opposite acting royalty like Queen Latifah.
50 Cent confirmed the casting on Friday during an interview on The Breakfast Club. "His son, Quincy. He's casted in one of the shows," Fifty said. "It ain't got nothing to do with Puffy. His work got him in it, you know? He been workin', doin' his thing."
News