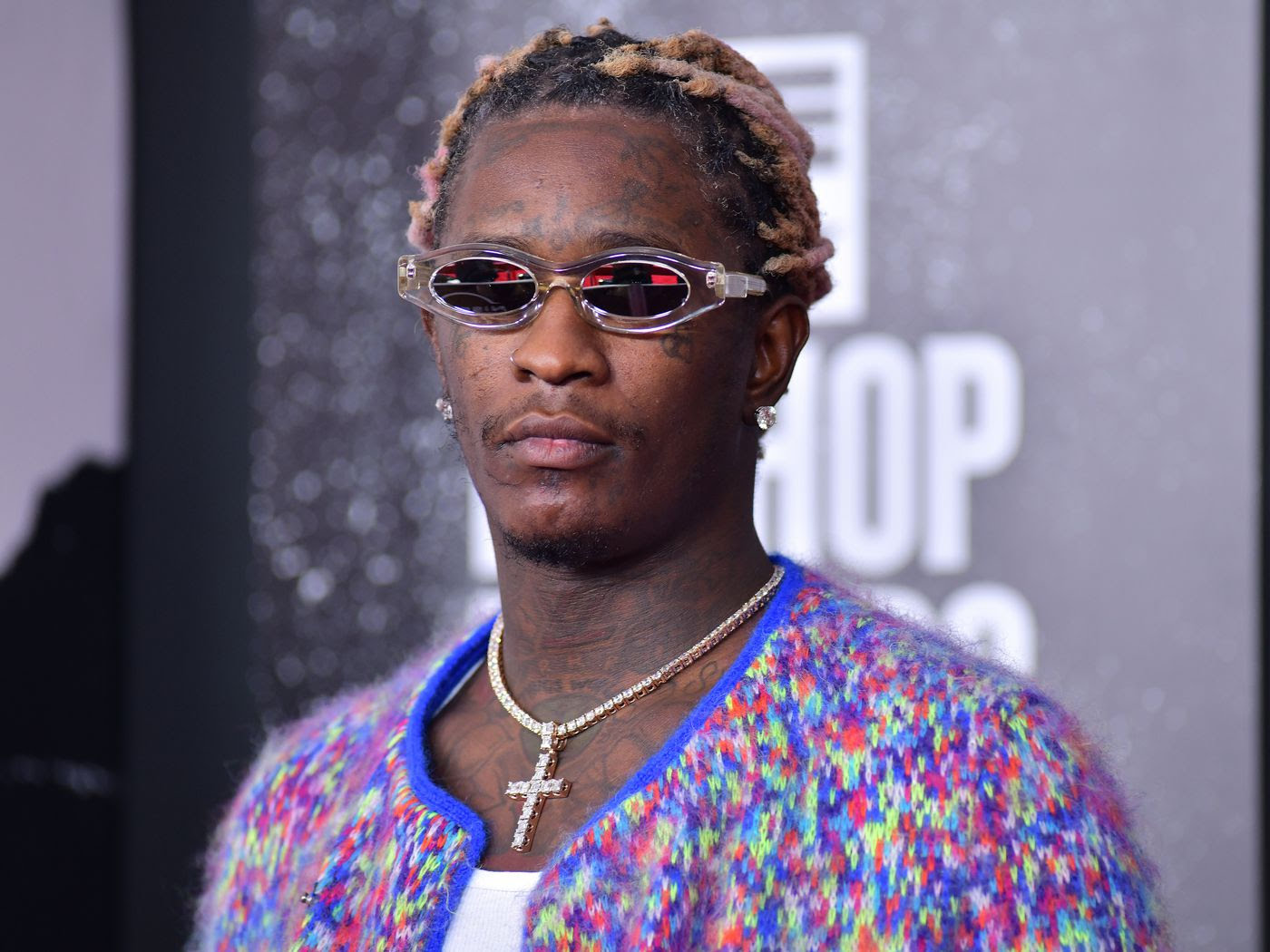 Young thugs Punk debuts No1
It's been a week since American rapper, young thug released his long awaited album, Punk in fulfillment of his promises. His album, which featured artist like Drake, J. Cole, Doja Cat, Future, and Mac Miller came debuting at the top of the billboard 200 Album.
The Atlanta rappers album opened this week's charts garnering up to 90,000 equivalent album units, of which 12,000 units are comprised of album sales. The young stoner life boss's album dethroned Drake's Certified lover boy bringing it down to No.2 on the billboard album charts which had been No.1 on the chart for 4 consecutive weeks.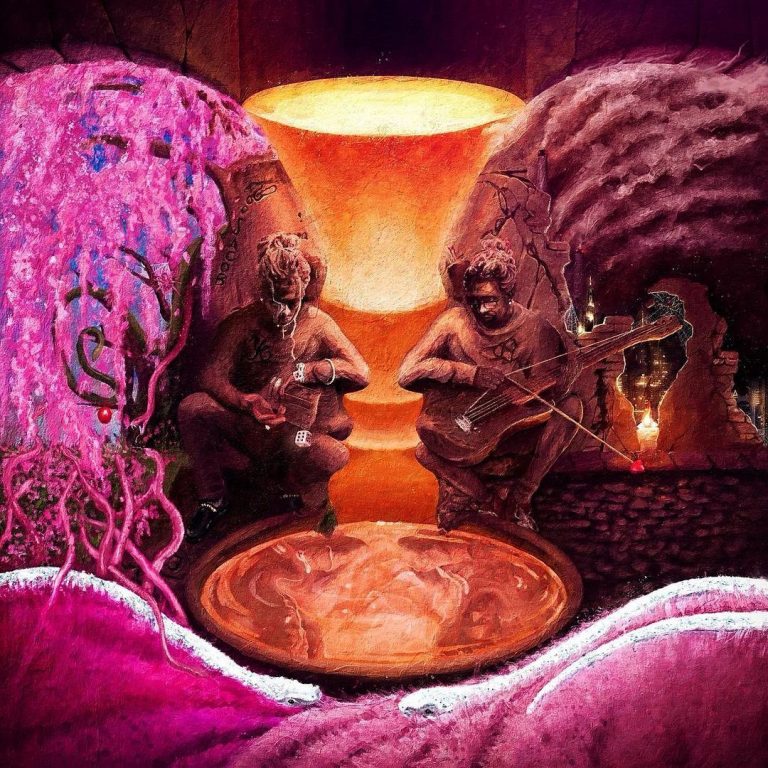 The billboard top 10 Albums where also occupied by Artist like late Mac Miller's Faces mixtape which opens at No. 3 with 67,000 equivalent album units. Faces was released years ago before the demise. YoungBoy Never Broke Again's former No. 1 Sincerely, Kentrell fell to 3-6 (44,000), Doja Cat's Planet Her holds at No. 7 (42,000), and Lil Nas X's Montero slides 6-10 (36,000).
Read: RAPPER, BLUEFACE PARENTS ASSUALTED IN A HOME INVASION
Punk is young thugs follow up album since the 2019, "so much fun". The rapper appeared at complex to talk about his approach to the album. "Punk is just real life stories. The whole album is purified. It's just real," he said. "The whole album is just focused on one point. The hard part about this shit is making 12, 14, 16 songs about one thing, without crossing up and saying the same thing. That is why this shit takes time. This shit has been going on for two years now."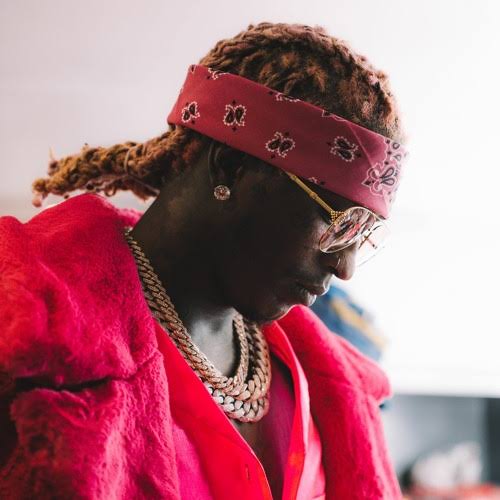 Before the album date was announced, the rapper teased four songs before taking his social media to announce the album. He's album covers where artistic and had a well defined tracklist. Young Thug in album mood, destroyed a Rolls Royce just to promote the album ahead of its release together with his YSL members.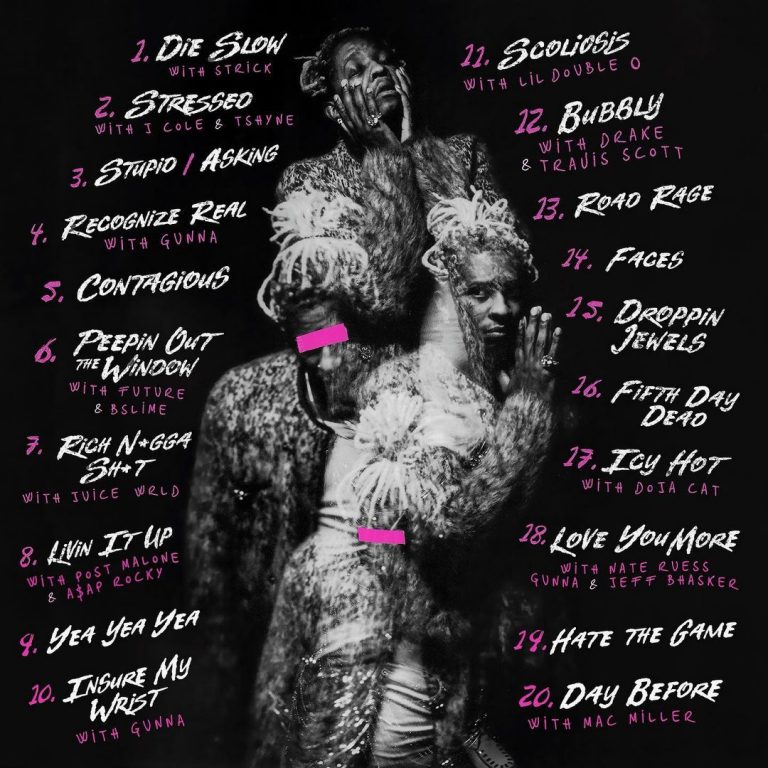 Meanwhile, you can check out for most of young thugs songs on amahiphop compilation. Other rappers who are sharing the album include Drake and Future. Streaming Drake's 2021 songs compilation then you will see his Certified Lover Boy album with some other songs he was featured on. Young Thug PUNK features Drake on Bubbly and you also listen to it.
Watch:
News