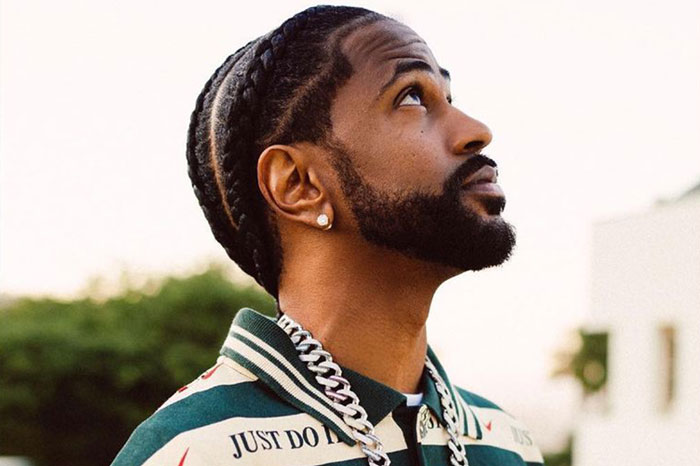 Watch Big Sean freestyle over Drake and Ye's Beats
Detroit rapper, Big Sean never missis when it comes to showing his God given talents and that's what he's made for. From his first debut to he's last album Detroit II, the rapper has shown his extraordinary rap skills from wordplays, bars and massive punchlines never afraid of dropping them when called upon at any time of anywhere.
The rapper showed up in LA and spazzed on massive instrumentals used by Drake and Kanye West who is now formally called "Ye" irrespective of the name we know. The rapper joined the L.A. Leakers over on Power 106 Los Angeles for the 122nd instalment of their freestyle series where he swerved on beats, freestyling to 4 consecutive beats.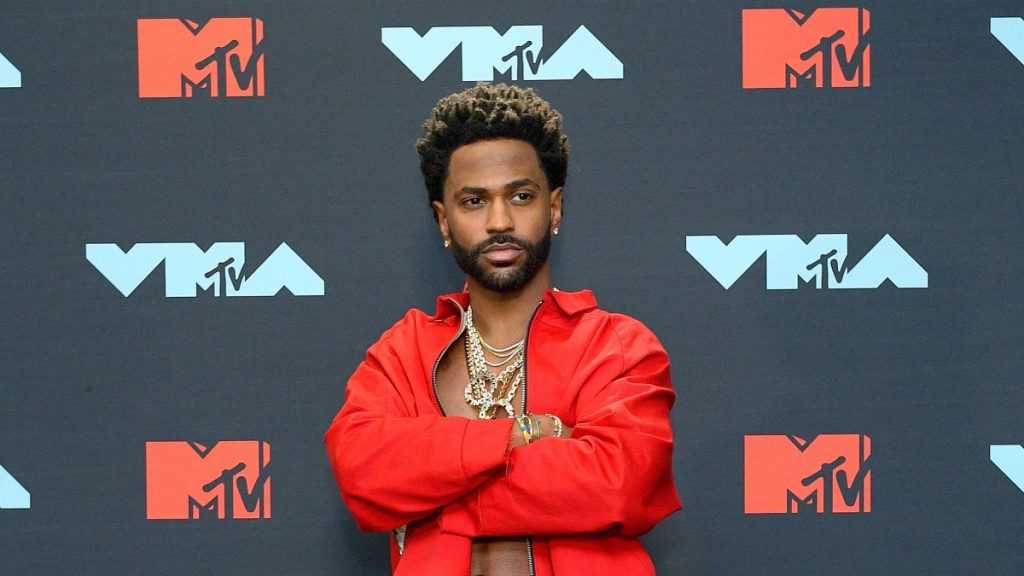 He started his freestyle referencing Basketball legend, Kobe Bryant who is now deceased. "I was with Kobe last January 1st, trapped inside a year that just can't get no worse / Present traumatic stress got me damaged and hurt / I been in the gym trying to lift off a curse," he rapped.
After some minutes, he switched up the topic referencing the Viral Netflix series, Squid game which he did on Drake's "Love all" beat. "the backbone of [his] family", "I would have got on the plane at the end / because I know family comes first, especially over revenge." Somewhere while spitting, the rapper talked about not getting his flowers and credit from people he's ghostwritten for before delivering his unreleased verse to Kanye west's hurricane instrumental.
"What has the game done to you, Sean? / A lot of songs I wrote for icons that I still ain't even get publishing on / And some of them up more than me / I don't know how they sleep at night knowing they wrong"
Watch full video:
Read: DR.DRE RECIEVES DIVORCE PAPERS AT HIS GRANDMOTHERS FUNERAL
Hot
Music
News