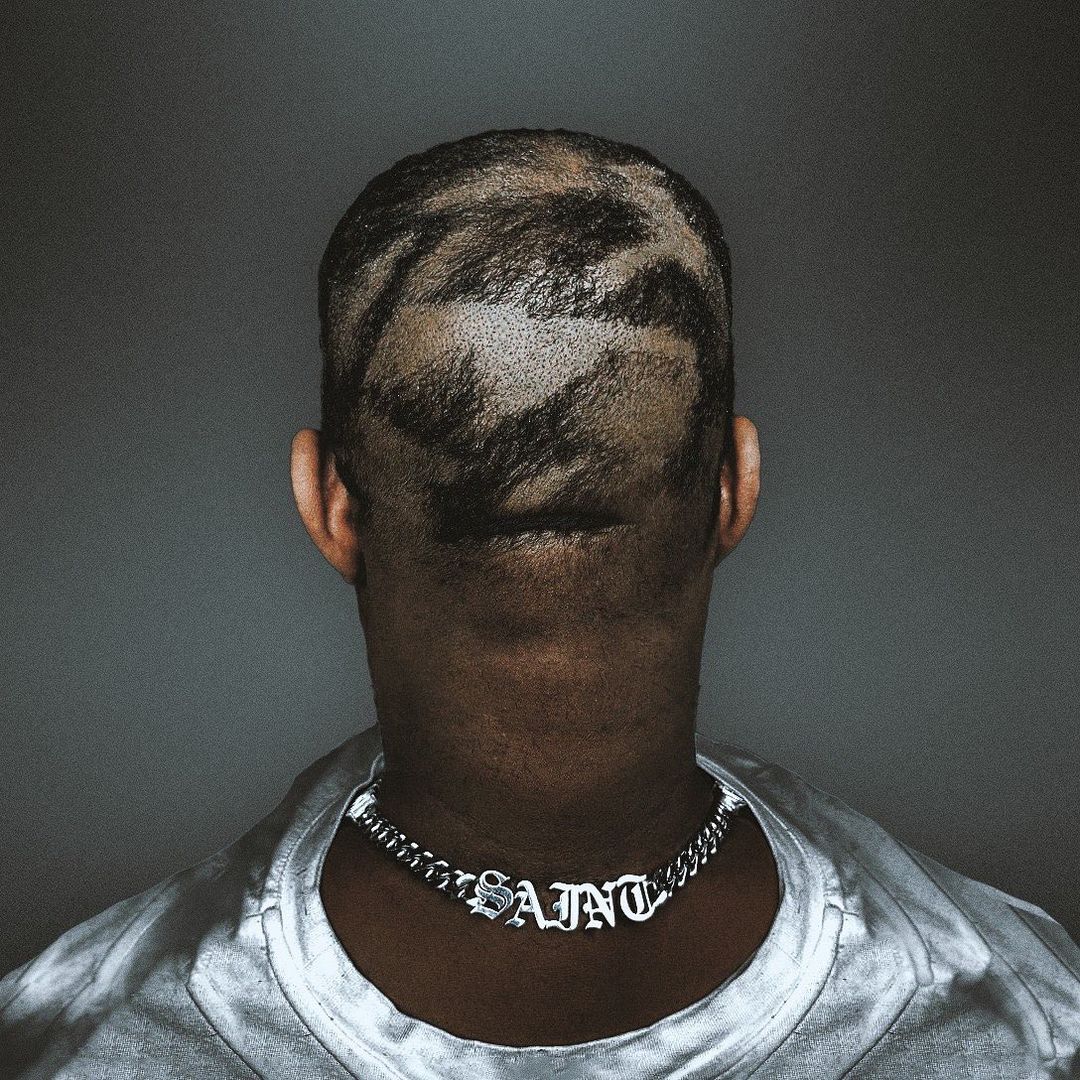 Kanye West Legally Changes Name To 'ye' & Sports New Haircut
Billionaire rapper, father and business man, Kanye Omari west is now Not officially called His name but a new moniker. Earlier in August, the Yezzy boss filed a petition for a change of name to "Ye". The petition was filed in on Aug 24 as he Cited, "for personal reasons" with no further explanation.
According to TMZ the name was approved with no middle name or last name. The Los Angeles judge, Michelle Williams approved the petition today at the court today giving a nod to what ever the rapper chose to answer.
The Yezzy boss already chose To be called YE since his 2018 album which was titled"Ye" the rapper took his Twitter to share that he is no longer to Kanye West but ye. "The being formally known as Kanye West. I am YE," he tweeted.
Read: the weekend announces new tour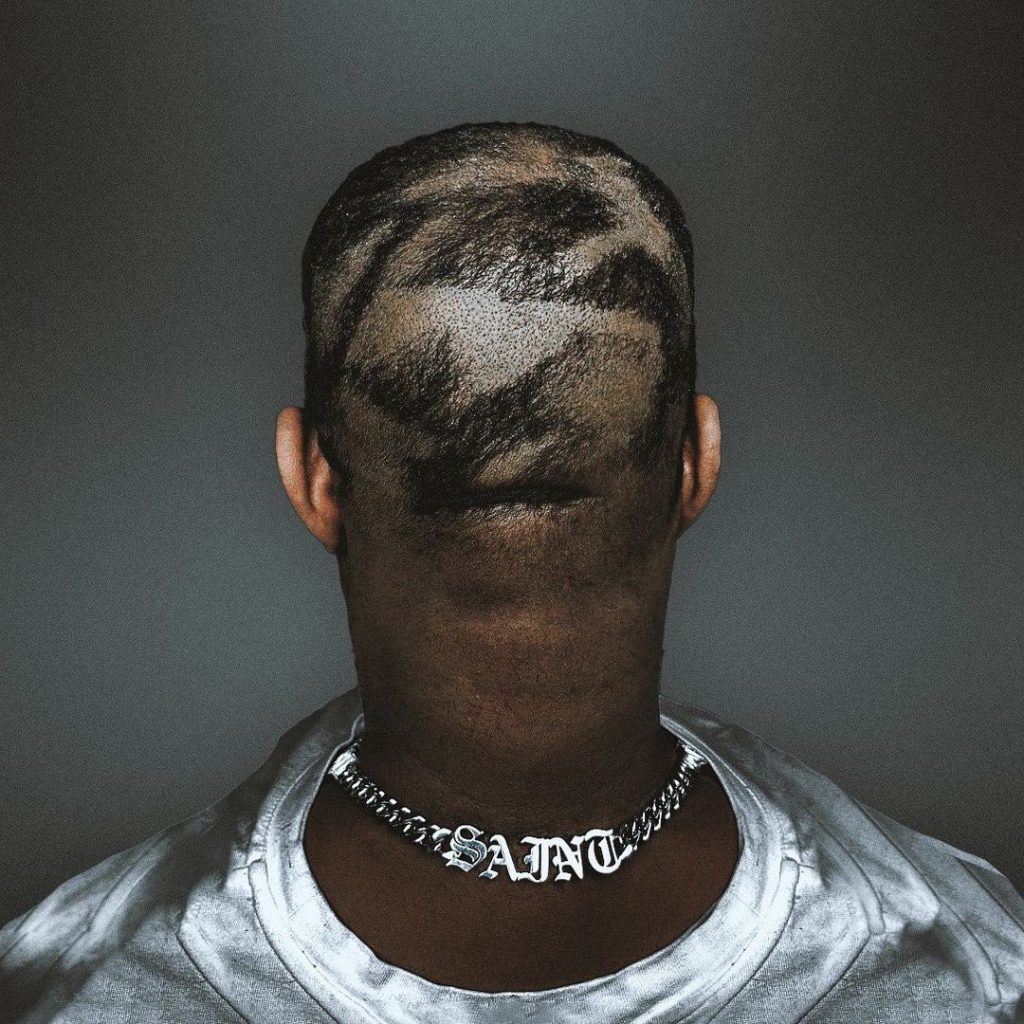 Also in 2018, Ye told the radio host Big Boy, "I believe 'ye' is the most commonly used word in the Bible. In the Bible it means you. So, I'm you. And I'm us. It's us. It went from being Kanye, which means the only one to just Ye, just being a reflection of our good, our bad, our confused—everything. It's more of a reflection of who we are [as] beings." he said back in 2018.
After the The divorce between him and his wife kim kardashian.they have been see together in different places. He's wife took SNL Live performance congratulations called him yeh following.
News