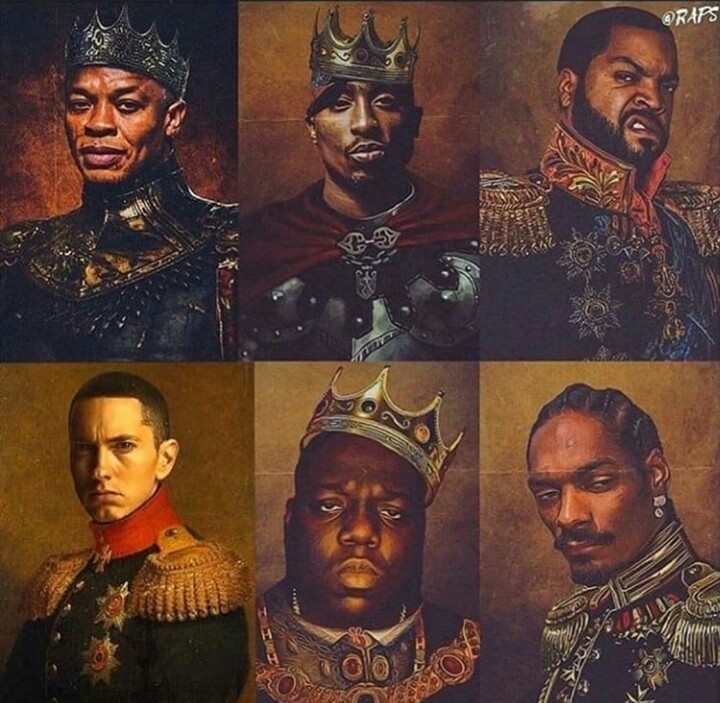 Snoop Dogg Shows Love To West & East Coast Rappers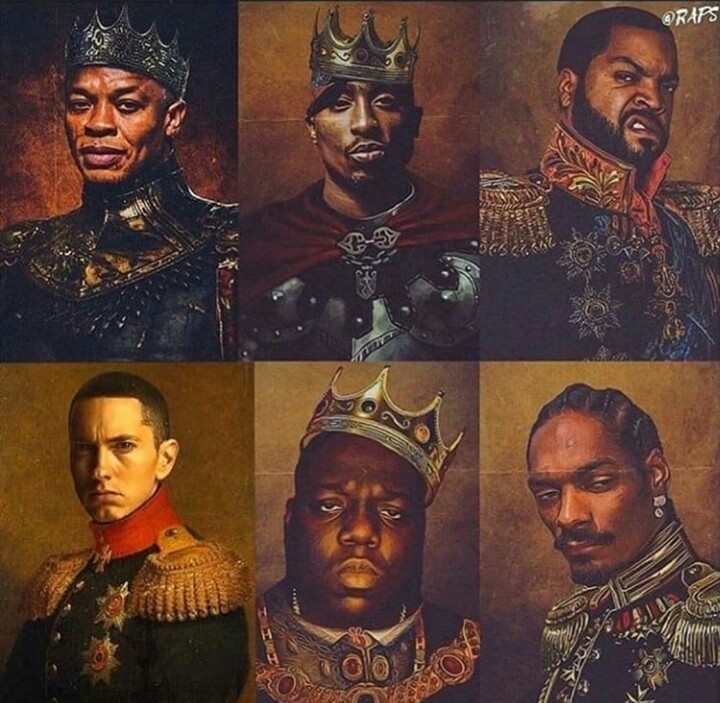 Snoop Dogg is showing kindness to our late and living traditional rappers with pinnacle of contribution on Hip-hop community.



West and East coast, you know it's kind of rap group adversary putting harm oppositely each other and there's slew of hip-hop minds representing each coast.


However, that's really controversial and it's really not getting overemphasized till date since PAC West and Notorious Biggie East are notably aren't in the same shelter-blue but shared this common beef which can be found in between their fanbase.


Also Read: Man Beat Up Fellow Man Over 2pac and Not Being 90's Rappers Fan


Snoop Dogg, a full West Coast identity, took to Instagram as well paid homage to hip-hop moguls with his creative skill of photo collage. But one of the most caption he have made since 2020 is Remember We Are Royalty as his post shows both Dr Dre, Tupac, Ice Cube from upside wile the downside shows Eminem, Notorious Biggie and Snoop Dogg.


Also Read: Lupe Fiasco Respond to Offset saying 90's Rappers To Kiss Migos Feet


View this post on Instagram
Snoop Dogg has been carried along since his career with Dr Dre and as an ancient rap-power, he also done hit songs with Tupac, Eminem, Ice Cube and more in the game.
About Author
Links, a co-founder of Aswehiphop, has been dedicated to the platform since its inception in 2019, overseeing the curation of artist songs and features compilations.
News