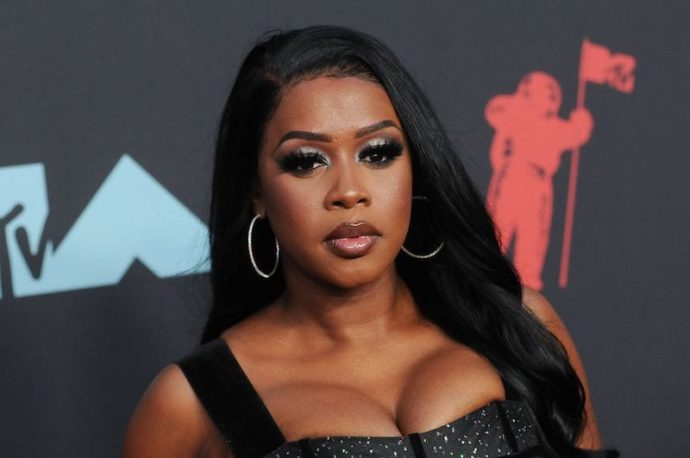 Remy Ma 2020 Album Title Changes To Reminisce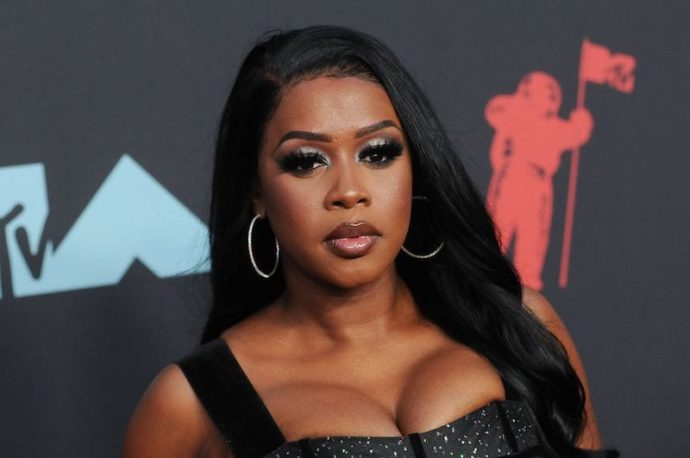 Of course there's new album Remy Ma coming to light sometime this year and the rapper has noted some valid reasons why her music front has been on radio-silent following last debut album.
The question is Remy dropping new album this year ? Well it's quite possible because her recent interview did gave us this notion about her inner workings.
According to her, she changed the album title which was Seven Winters, Six Summers but now it's called Reminisce. She's working the album and also disclosed on the Breakfast Interview that that she decided to change the title as she didn't want to continue talking about her incarceration days now that she's entered a new stage in life. She mentioned that she's supposed to play the album in full for her label, Columbia Records after the interview which means it's close to being done.
News