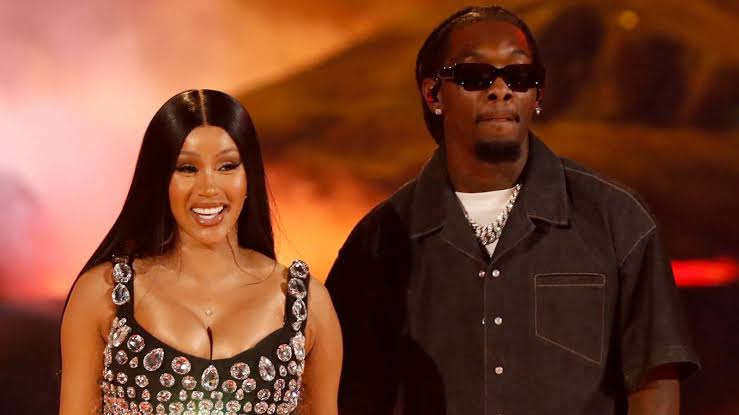 Offset gift to Kulture and Cardi B Is a Super 2021 Experience
A lot has been happening under the cover of their relationship. Sure Cardi B and Offset are nothing but truly showing the deepest engaged they have been since they got married.
Talking about Offset, Cardi B and Kulture then their newly welcomed baby, then it's a huge discussion because this family has experienced what is likely to be called family on unity. Offset, as a Dad he is doing anything responsible to take care of his family and Cardi B's 29th birthday proved the Migos resident rapper is a jack for her beautiful wife.
Offset gifted her wife a mansion in the Dominican republic for her 29th birthday. The rapper has lavished a pile of gifts on birthday bash celebration and we should remember the same Set during Kulture birthday he gifted her daughter with 250k Richard Mille watch for her birthday. Kulture is also the owner of her own Birkin bag, which Offset gave her last year. The price tag can range anywhere from $40,000 to $500,000.
Right now, the WAP co-creator Cardi B isn't only happy in being so grateful for God over her boy yet again her husband bought her new house to live more extravagant with a new member in the family. It's just a great experience since this year. Check out the how below.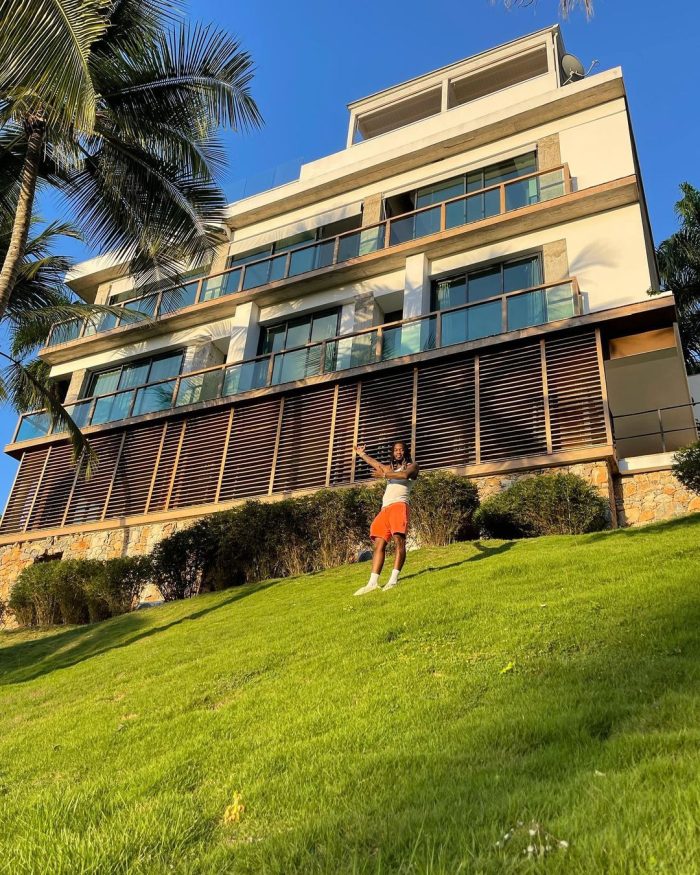 Meanwhile, during the birthday on Monday, Offset had told Cardi B he bought her everything for giving him his first son. He then unfolded the thing he both for her which is a mansion complete with a rooftop pool. Also, see more about the house via Instagram post shared by Cardi B.
"I done bought you everything, so this year I wanted to get you something for having my beautiful son," he said. As he held her hand, he added: "So I bought you a house in the DR. Yessir, that's how we coming, pool on the roof. God is good."
Cardi B has been showing the world the amazing gift from her husband both in video, photos, and oral. It's a new home for her both Kulture and her brother are moving along.
Also Stream: Cardi 2021 Songs
This can't be forgotten as for her. Cardi B, in 2019 she gave Offset $500, 000 cash to celebrate his birthday and now Offset has both her a mansion filled with love and many more.
In other news, checking Amahiphop 2021 top compilations list featuring both Lil Wayne, Jay-Z, Drake, Lil Baby, Eminem and more. Cardi B is the only rapper who has gotten notable collaborations from peers in the rap game.
News