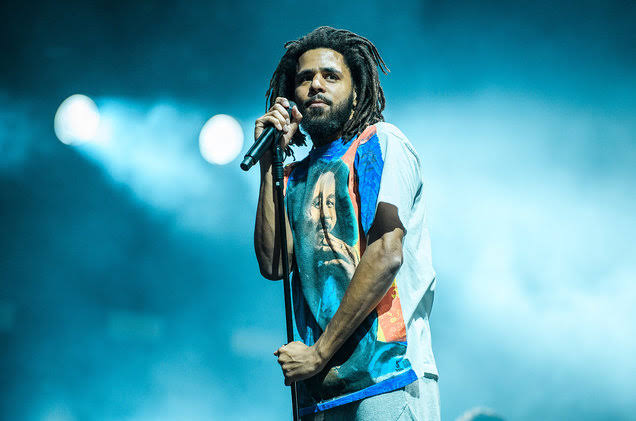 J. Cole Announces "The Fall Off" Album 2020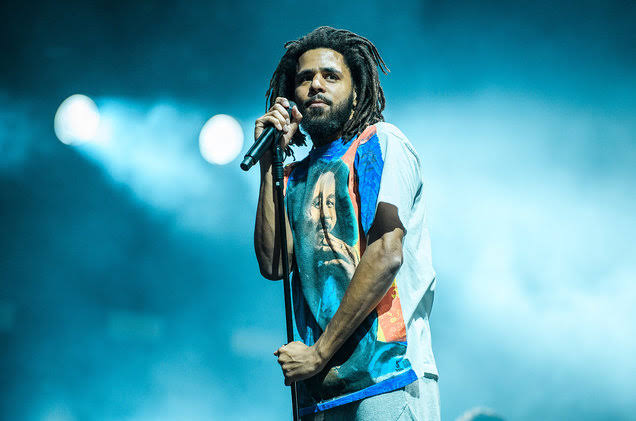 J. Cole maintained his words about his appearance on any collaboration. Cole simply create some moments to work on his up next album after going totally off from 2019 solo album. Currently J. Cole has revealed what has in the gut and is all about The Fall Off undergrad work.
J. Cole has announced his new album but coming this year not even on Amahiphop 2019 album. Despite being featured on various songs which we compiled as J. Cole 2019 songs, the Middle Child rapper is huddling some great for his fans.
The Fall Off Album was disclosed during the Day N Vegas festival at Las Vegas Festival Grounds with acts like Miguel, Lil Uzi Vert, Juice WRLD and 6LACK performing under him. Notable, there was a hug displayed screen which ready The Fall Off 2020 which took fans by surprise.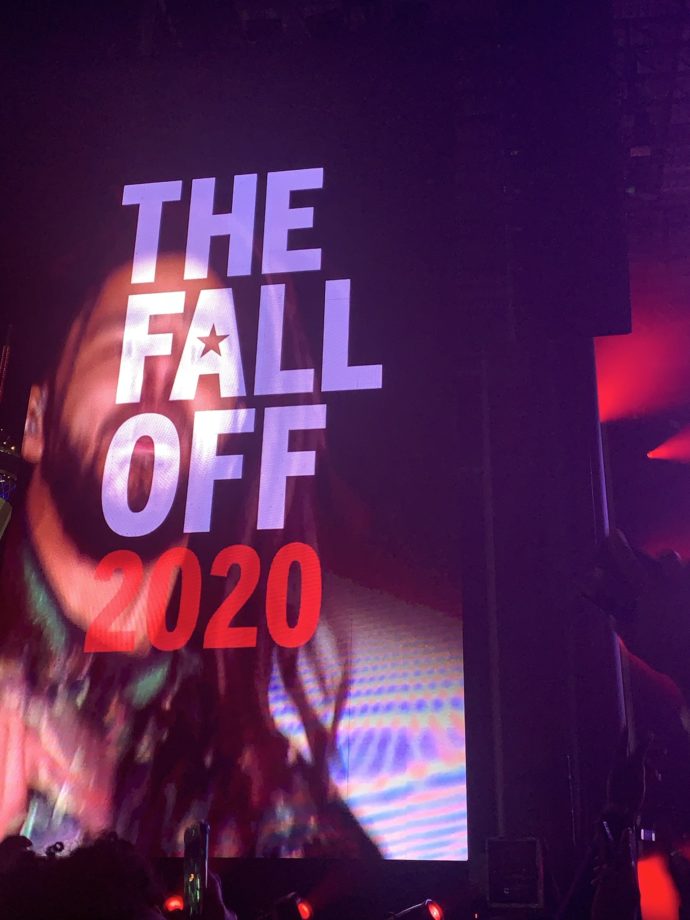 That was so great as the album scheduled to debut in 2020 after KOD scored prestigious profile for the rapper and however it looks like The Fall Off will like to streak just like J. Cole album normally dose.
News