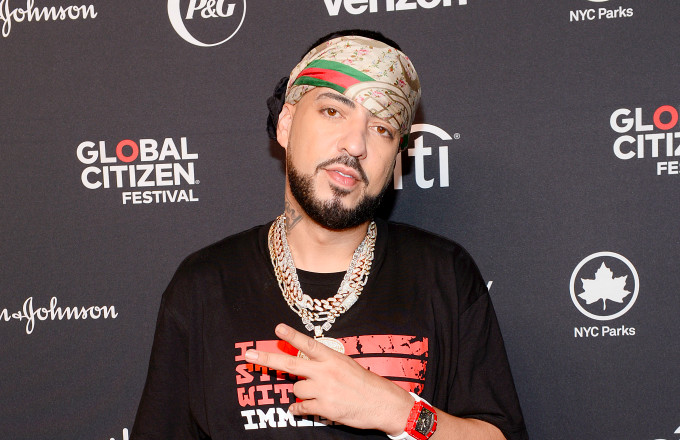 French Montana Got High Stream and Caught Faking Spotify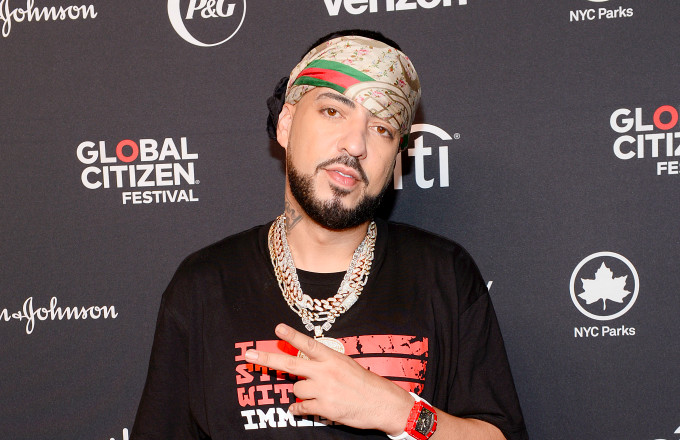 Montana is loosing it under Inexplicable. Who got more advantage, 50 Cent ? Maybe French should cease his beef with Fiddy since new reportedly accusation could be something waked after his 50 Cent Buggatti beef.

New heck on Twitter has finger point at Montana, calling him and supporters over a serious attention, over astonish moment nothing but calling to explain how writing On Wall green and rise to notoriety. Am a fan of both Cardi B and Post Malone Writing On The Wall and honestly that single didn't receive pretty recognition despite how it was hyped before it came to light last year. The song is a hit Montana's MONTANA album.
Actually I can't explain what exactly a Twitter user trying to unwrap to the public. An account officially brand it's name as karlamagne took to Twitter and probably trying to unveil that French, his representatives or the label are manipulating streams on Spotify in order to put up decent numbers. Karlamagne simply doubting it at French Montana Writing On The Wall receiving notable number on Spotify could be a tricky from source. The song was outside even the top 1000 on Apple Music so why the sudden jump on Spotify to #21 in the last few days?




so i decided to search on twitter to see if anyone was actually listening to the song since its popular on tiktok and i found some very interesting tweets of people saying their spotify was hacked and it was playing…french montana.

pic.twitter.com/XPQvSPoeD6

— karl (@karlamagne) January 2, 2020
it's more than clear that french montana's label is buying streams and trying to make it seem like the song is rising on its own because it's popular on tiktok

pic.twitter.com/PkdxEpeIm5

— karl (@karlamagne) January 2, 2020
yikes…it looks like blocking the artist isn't enough so please change your password. this is very scary.

pic.twitter.com/3oUn93pqvb

— karl (@karlamagne) January 2, 2020
50 Cent has been going front and back lately with French Montana used the above to troll him following they beef
News