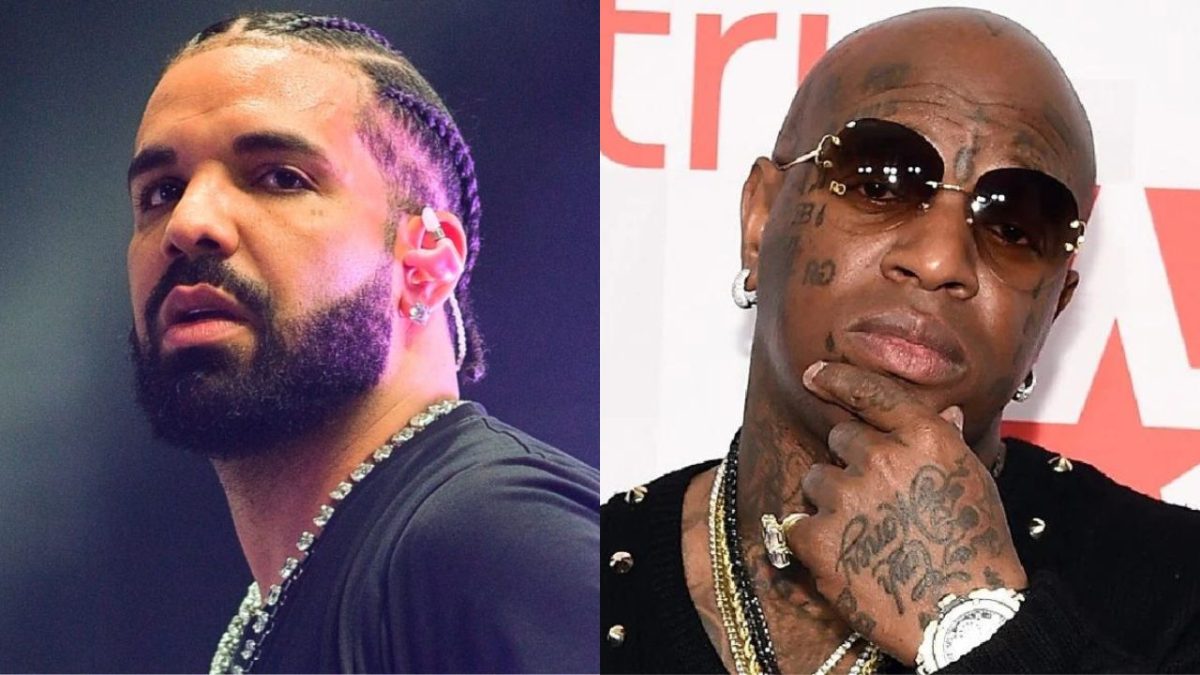 Drake Pays Tribute To Birdman During Electrifying Miami Show
Drake pays tribute to Birdman, as his "It's All A Blur Tour" has been an ongoing love affair. This have not just for his fans but also for his closest associates.
During his recent performance at Miami's Kaseya Center on Saturday (September 29). The Toronto sensation, Drake pays tribute to Birdman as he took a moment to honor him as one of his true OGs.
As the instrumental version of his 2016 hit "One Dance" resonated through the venue. Drake, making his way back to the stage, spotted Birdman among the audience.
"Make some noise for my real OG,"
Drake exclaimed, instructing his cameraperson to focus on none other than the co-founder of Cash Money Records, Birdman.
"Get Stunna on the camera right here. You see it."
Drake shows love to Birdman in attendance at Miami showhttps://t.co/52WCdDsvQr pic.twitter.com/ChpcabqrkU

— HipHopDX (@HipHopDX) October 1, 2023
Birdman played a pivotal role in catapulting Drake to superstardom when the Canadian artist signed with Cash Money Records towards the end of the 2000s. Despite their fair share of ups and downs over the years, it's clear that all is well between these two Hip Hop titans.
In addition to paying tribute to his OG, Drake recently demonstrated his generosity by gifting a fan $50,000 after the fan's girlfriend broke up with him just before the concert.
During a previous performance, Drake noticed a fan holding up a sign and decided to take action.
"Aye, I gotta read that sign, I like that sign," he remarked. That's a good sign to pick tonight. Usually I'll do something nice for a lady. I'd do something nice, I'll give away a bag or some shit like that".
"But my bro right here". He continued. He said 'I spent all my savings buying tickets for me and my ex, but Honestly, Nevermind, it's really Her Loss.'
In response to the crowd chanting…
"Fuck that bitch. Drake declared… Alright, that's a little aggressive, but you know what? She's gonna feel real fucked up 'cause I'ma give you 50 bands so you gon' flex on her tonight".
This isn't the first time Drake has gone above and beyond to reward a fortunate fan during his sold-out tour.
Earlier this month, the "Hotline Bling" maestro surprised a loyal fan with $50,000 after they sacrificed their furniture budget to attend his sold-out show in Las Vegas.
About Author