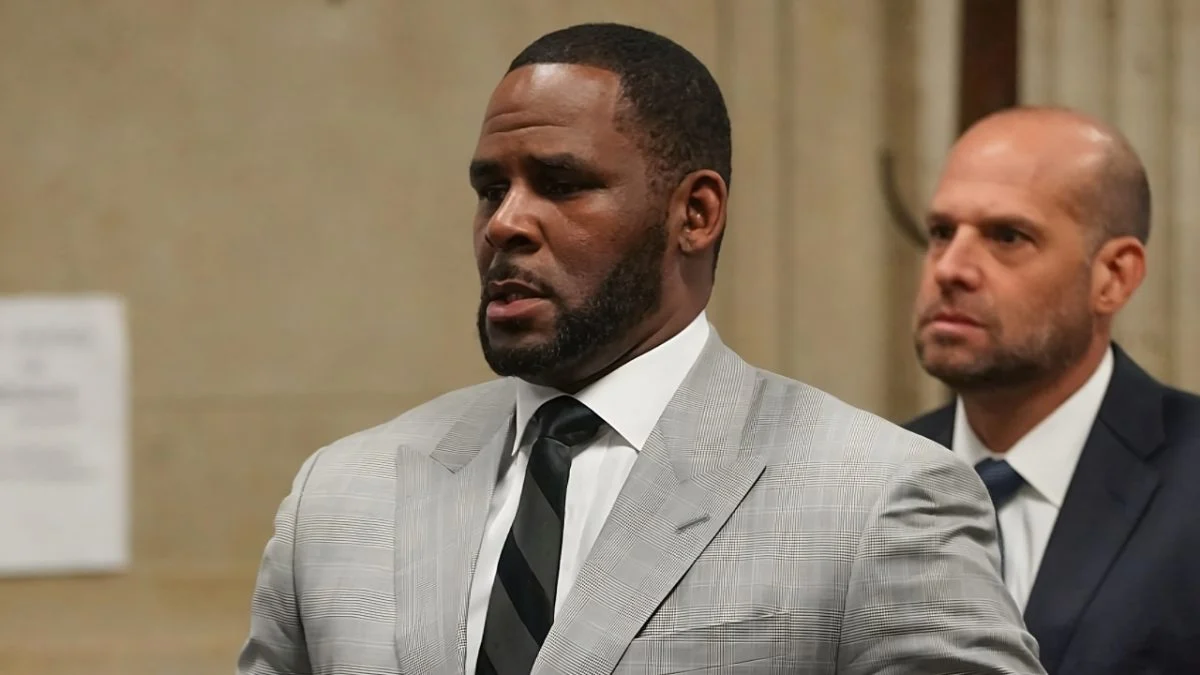 R. Kelly Sued Prison Officials for Leaking His digital records to Tasha K.
R. Kelly has taken it up with all the prison officials of the federal Bureau of Prisons as he sued them for allegedly leaking his personal digital prison records to a certain blogger named Tasha K.
The court sue by the singer "R. Kelly" happen on November 13th as he filled a law suit at the Chicago federal court claiming  that the prison officials sold out his digital records to blogger Tasha K, although, according to his statement concerning the case, he stated that is has  happened since 2019.
Meanwhile, the alleged blogger "Tasha K  " made a statement concerning  the digital records  saying she "rallied her massive following to harass the plaintiff with the use of the stolen information and created chaos in plaintiff's personal life".
Meanwhile, the nature of the leaked information  has actually put in some fear in R. Kelly, as he doesn't  believe that he is safe anymore, he no longer feel free to communicate with his attorney again because of the fear that some set of people might just decide  to leaks everything to the public.
Because of this, the rapper has become somehow isolated from most communications and has not been able to pass vital information  to his legal teams, meanwhile the information got to him after an internal BOP investigation revealed that an unidentified official in the prison scanned and sold out R. Kelly's digital prison records to some third parties.
Moreover, their have not been any identity of who the prison officials were and no legal charges has been brought against them, "No charges were brought against defendant BOP Officer A, and the government has refused to reveal any details about the investigation including the identity of Officer A," a reporter spoke up about the cover for the misconduct of the prison officials.
About Author
I am a highly skilled copywriter and freelance blogger with several years of experience in the field. Over the years, I have garnered valuable expertise and achieved significant milestones as a blogger.