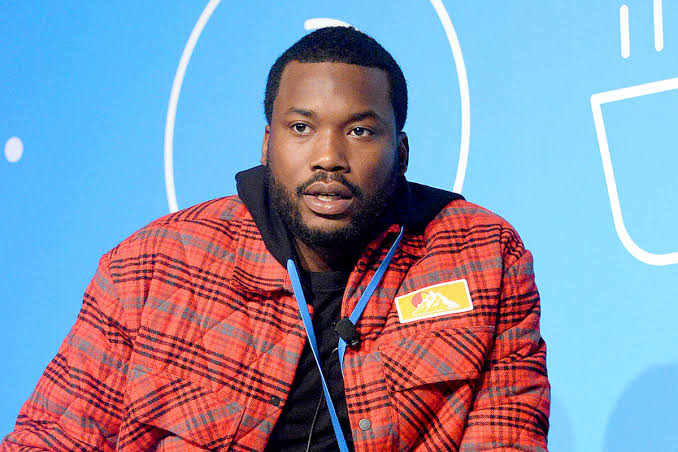 Meek Mill Record Label Delaying His Payment; Meek Opens Up
Meek Mill wants his record label to pay him his money or pay him off.
He took his confidence online by revealing how his record label has been holding his money instead of paying him his due royalty, and he wants to take action over that but at first, he is using social media to blast his record label.
EXPENSIVE PAIN is out on platforms and continues to trend on its way but Meek Mill is nervous about not getting what is due for him from the record. Following what he shared previously on Twitter, Meek Mill himself don't even know how much they make off him.
"i haven't get paid from music and i don't know how much money labels make off me!!!!! i need lawyers asap!!!" he wrote in a since-deleted tweet.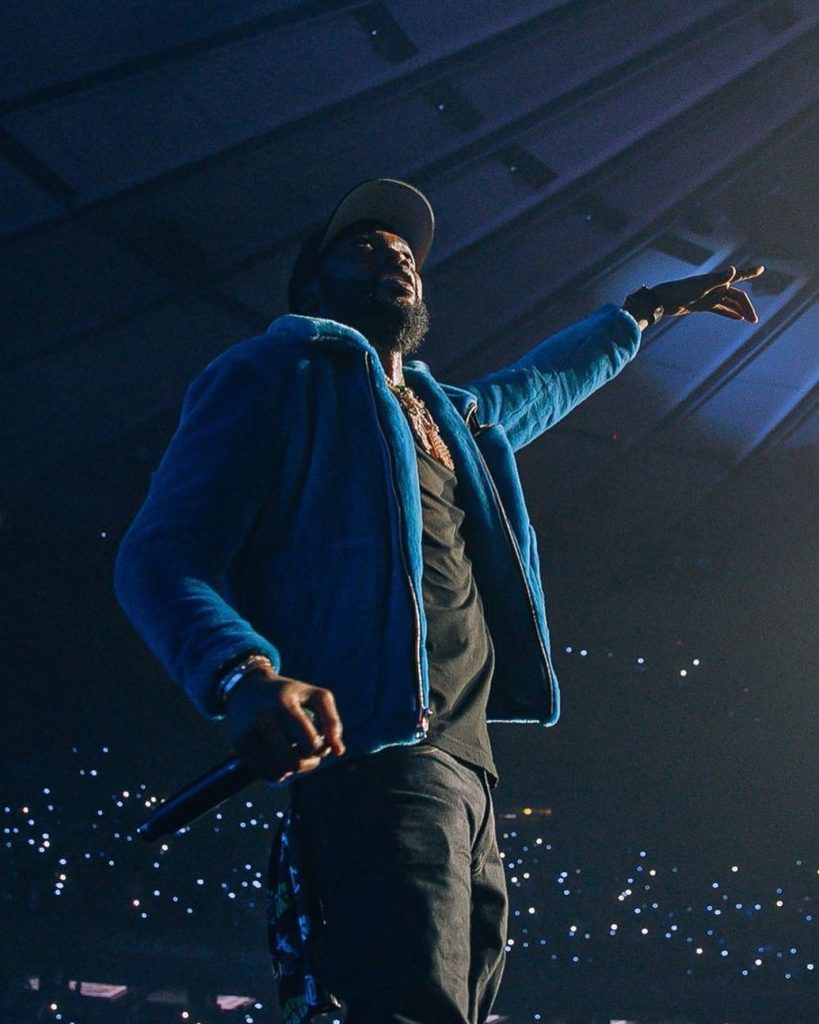 He continue by saying, "ask the record label? how much have you spent on me as a artist? then you ask how much have you made off me as an artist?." it is obvious that Meek Mill simple don't know how much he has been generating for the label yet they seem to refuse not to pay him.
Meanwhile, Meek Mill is pulling out his wrath if they don't pay him anytime soon, he will war it because it belongs to him, he said on Twitter.
Earlier this year, there were reports that Meek had become frustrated with his Maybach Music contract and wanted out. He also reportedly denied his MMG boss Rick Ross entry to his section while celebrating his birthday at Miami's LIV nightclub in May.
"Allegedly, they're beefing with the other ni**a because they're tryna get off the label," claimed DJ Akademiks. "I hear they want off the label. This has been an ongoing conversation. The ni**a who they're signed to showed up to their party, they were not happy. And when that person showed up, there was issues."
On Saturday, Meek headlined his "Meek Mill and Friends" concert at New York City's Madison Square Garden with special guests Lil Uzi Vert, Lil Baby, Lil Durk, A Boogie Wit Da Hoodie, Fabolous, and more.
Also, Meek is among the top artists on Amahiphop 2021 songs compilations list which we started few months ago.
He has his 2021 song and lyrics compiled via Amahiphop while he also maintains the most hip-hop rapper with more videos on Amahiphop U.S PMVC October 2021.
Music
News