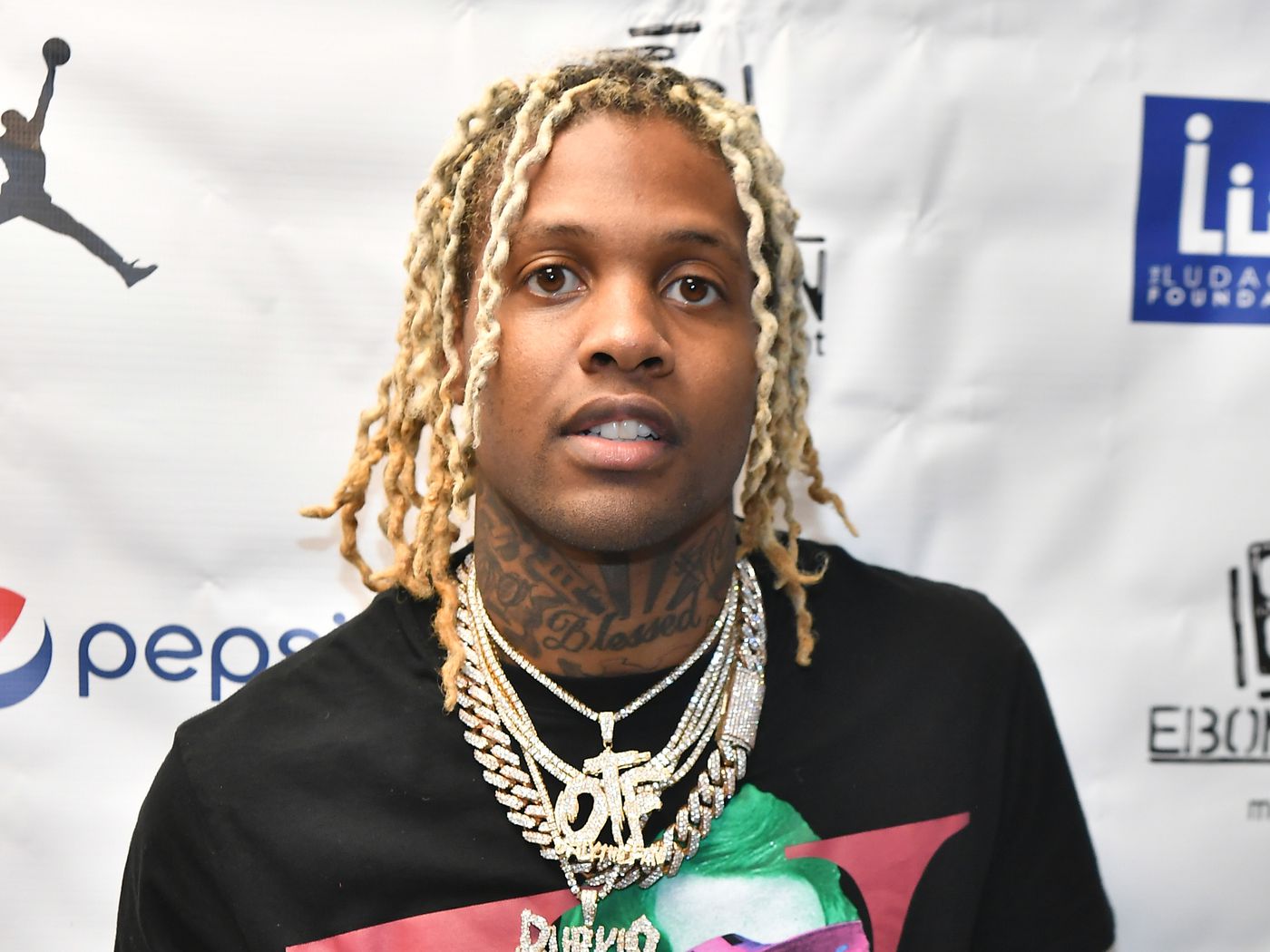 Listen to Lil Durk's new single: Piss me off
Durkio is back with a new song on board. Last Friday the "laugh now cry later" rapper dropped a new single following tour with Lil baby. The single expresses his feelings about the loss of his brother, DThang and late King Von whom the song was dedicated to.
On the track, lil durkio calls out fake friends and snitches. It's unclear if "Pissed Me Off" is a lead-in to a new project or just a promo single for his tour with Lil baby. Durkio has been having fun through this year from his album release to his tour with Lil baby with had guest appearance of the Queen of rap,Nicki Minaj.
Also read: swae Lee has a thing for lizzo
Lately, lil Durk announced his commence on high school education to get his diploma. "I'm going to get my high school diploma I want to challenge myself on my goals and real life situations," he announced on twitter.
I'm going to get my high school diploma I want to challenge myself on my goals and real life situations

— THE VOICE (@lildurk) October 14, 2021
Watch video:
https://youtube.com/playlist?list=OLAK5uy_mQqPXvJ3Q__4JbrpQ9Tf4PrXeKFZgFfKE
Hot
Music