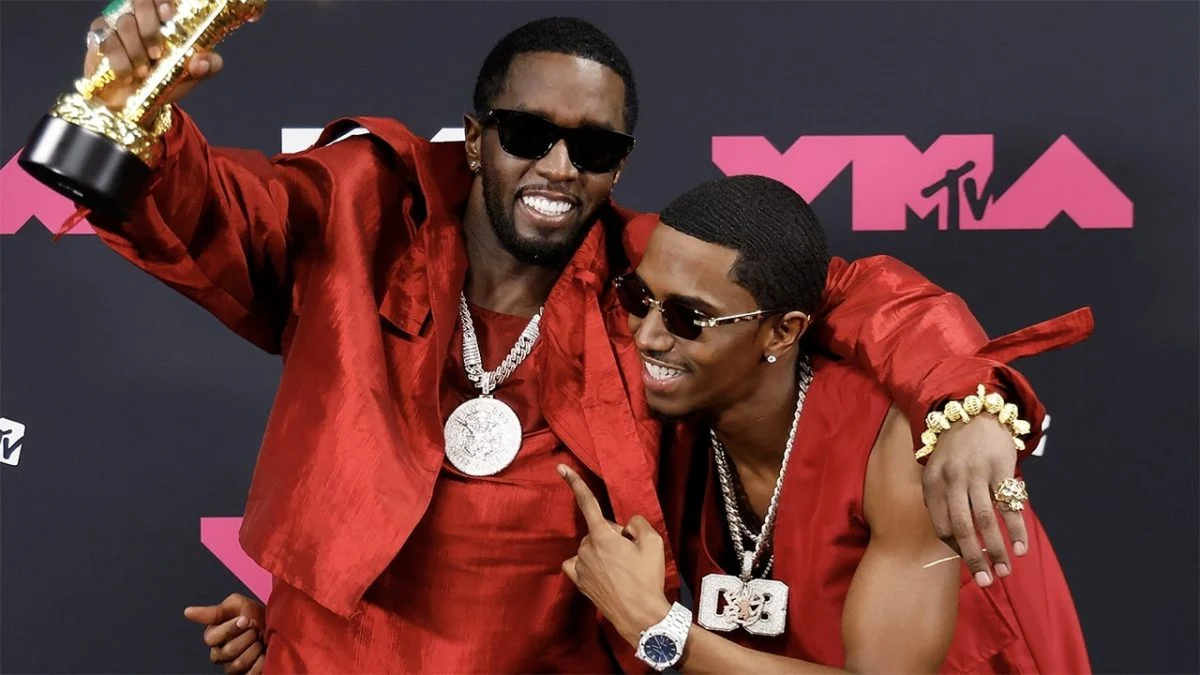 Diddy's New Rap Album in the Works, Confirms King Combs
With Diddy's new rap album, it appears that he is wasting no time to switch up gears in his musical journey. Following the release of his R&B-focused album, titled "The Love Album". The rap mogul Diddy is reportedly back in the studio. And it appears that he is working on a new rap album, according to his son, King Combs.
TMZ caught up with King Combs in New York City, where he revealed the plans for Diddy's new rap album. He said…
"I'ma be on the next one. We doing the Hip Hop album coming soon".
King Combs also made a post on Instagram, stating why he was absent from his father's previous album.
View this post on Instagram
"The Love Album: Off The Grid", which dropped on September 15, showcased Diddy's R&B side. And it featured an array of artists, including The Weeknd, 21 Savage, French Montana and Busta Rhymes. Justin Bieber, Swae Lee, Fabolous, and Burna Boy were on the album as well. It also included collaborations with R&B stars like Mary J. Blige, John Legend, The-Dream, Babyface and Ty Dolla $ign.
However, Diddy has been enjoying a remarkable month, receiving the key to New York City and his hometown. Furthermore, he was also honored with the Global Icon Award at the MTV Video Music Awards and delivered his first VMAs performance since 2005.
At this year's VMAs, Diddy received a total of four nominations, including Best Hip Hop Song for "Gotta Move On (Queens Remix)" and Best R&B Song for his appearance on Metro Boomin's "Creepin' (Remix)."
Additionally, Diddy recently explained his decision to "reassign" the masters back to Bad Boy artists like The LOX, Ma$e, and The Notorious B.I.G., a process he initiated two years ago. He emphasized mainly on his commitment to doing the right thing and being a positive force in the world.
Diddy's return to the rap scene is undoubtedly an exciting news for fans whom are eagerly awaiting his next project.
About Author