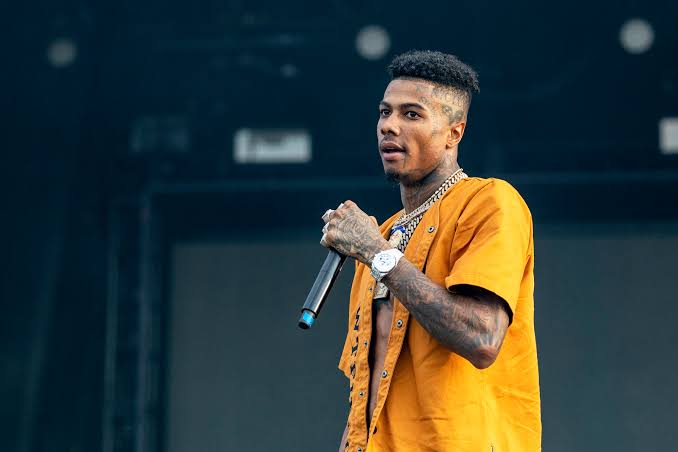 Blueface Arrested for Attempted Murder
Blueface has been arrested after a suspicious attempted murder yesterday been 15th of Nov. 2022. Blueface was taken to police custody around 2:40 p.m. outside a business in the 300 block of Hughes Center Drive, according to a statement released by the Las Vegas Metropolitan Police Department.
Blueface was with his girlfriend whose name Chrisean Rock and she was also giving accompanying before the incident.
Blueface is well know with two most popular remix he did from YG and Cardi B. "Thotiana" and peaked at number 8 on the Billboard Hot 100, while his debut Famous Cryp mixtape peaked at 29 on the Billboard 200.
Earlier today, LVMPD detectives arrested 25-year-old Johnathan Porter for a shooting that took place on October 8 near Sunset Rd. and S. Las Vegas Blvd. Click here for more: https://t.co/mzLjQW30ti pic.twitter.com/uM4v7juT6n

— LVMPD (@LVMPD) November 16, 2022
"He will be booked into the Clark County Detention Center on warrants for attempted murder with a deadly weapon and discharging a firearm at/into an occupied structure," police said. TMZ also has a video of when the arrest happened where you see people around the situation and his girlfriend, Chrisean Rock quite taken a back by the manner of the arrest.
According to the legal docs, the arrest was based on felony attempted murder with the use of a deadly firearm or tear gas for an incident that happened on October 8. He's also facing an additional charge of discharging a gun into a house, building, vehicle or craft.