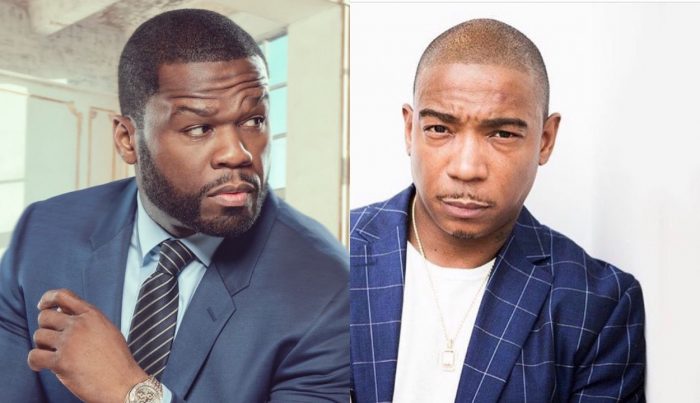 50 Cent Left Salty Troll at Ja Rule for Booking at COVID-19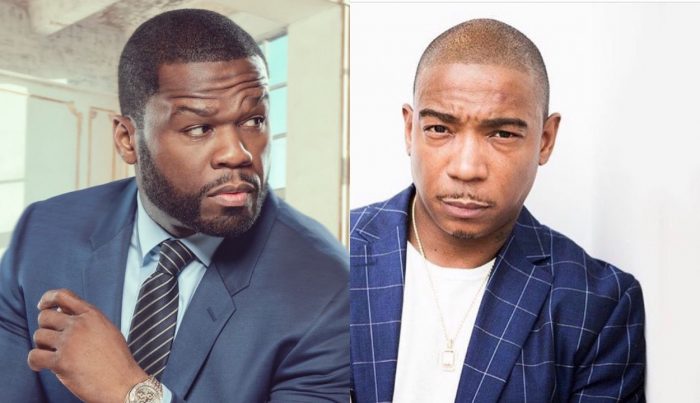 I keep on telling you all 50 Cent and Ja Rule beef in no way signing peace and all we keep seeing is how both parties entertain folks verbally with range jabs aimed at each other.



The feud has been sworn and checking 50 Cent beef timeline then Ja Rule also notorious in the same list featuring Rick Ross. Sure Fiddy since 2020 he absolutely reignite beef that was claimed by fans to have iced and he recently reminds us his Ja beef still aging relentlessly.


So what's the new social media appeal ? Well nothing but 50 Cent isn't poking fun with anybody tampering with novel COVID-19 and seeing one putting vulnerable to Coronavirus exposure then he's up in words just like Ja Rule might've caught by Cent.


Ja Rule still makes money while social distancing another measure put in place against COVID-19. But if the rapper has been booking safe private party as means of getting income then he's not the only rapper breaking the rule to stay safe.


While he already posted on Instagram, showing video promoting private house party, letting potential promoters that he is not cheap. This is what gave 50 another signal to add more salty test in beef with Ja.







"If you don't want to end up doing private birthday parties for 15 people. stay out of my way, OK," 50 Cent wrote while promoting his liquor brand.


50 Cent left the response after Ja Rule promoted chances of booking him for private party even during this COVID-19 Pandemic. What are you saying ?
News