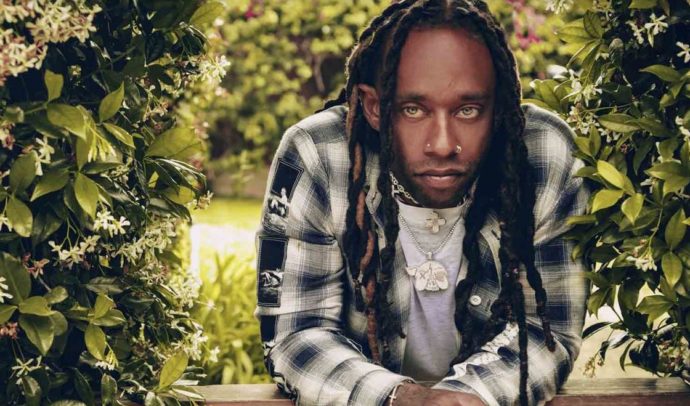 Ty Dollar Sign Details New Album,Teases New Single 'Ego Death' Feat Kanye West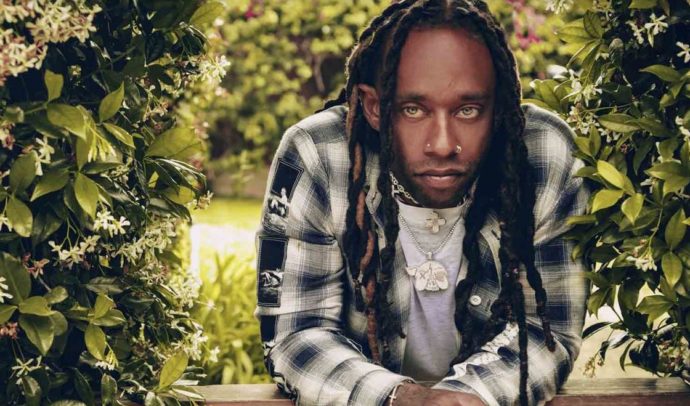 Another unreleased. TY Dollar Sign is releasing new album this year ? We aren't sure for the official date but all we know right now is the rapper prepping to crew traditional artists for his unrevealed project.
The rapper said Ty also reveals that he tentatively plans to release 'Ego Death' featuring Kanye West as a single from the album. A preview of the track had surfaced in April via a Coachella vlog which you can listen here. It's a mix of island and House sound, as far as we can tell. A few days ago Ty debuted a new song 'Hottest in The City' on Jimmy Fallon.
News