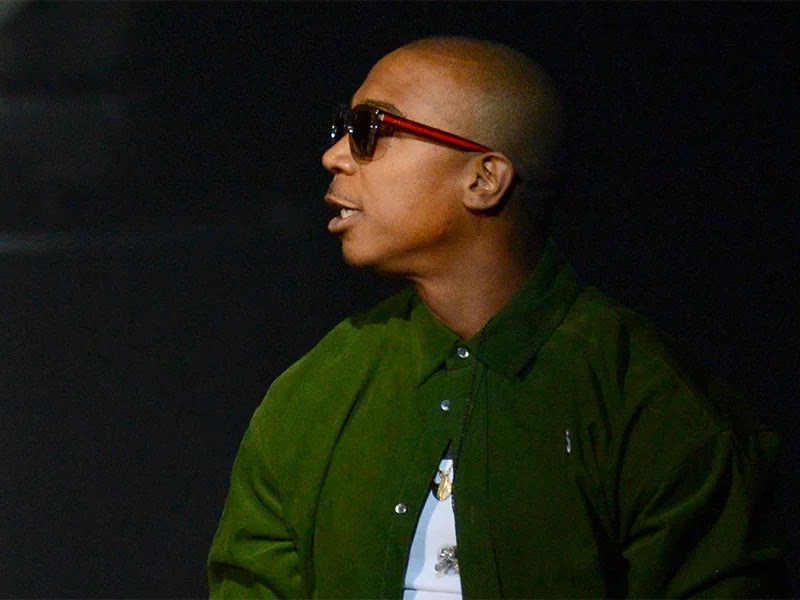 Stop Saying He Won Me; Ja Rule Beef Dre, 50 Cent, Em and More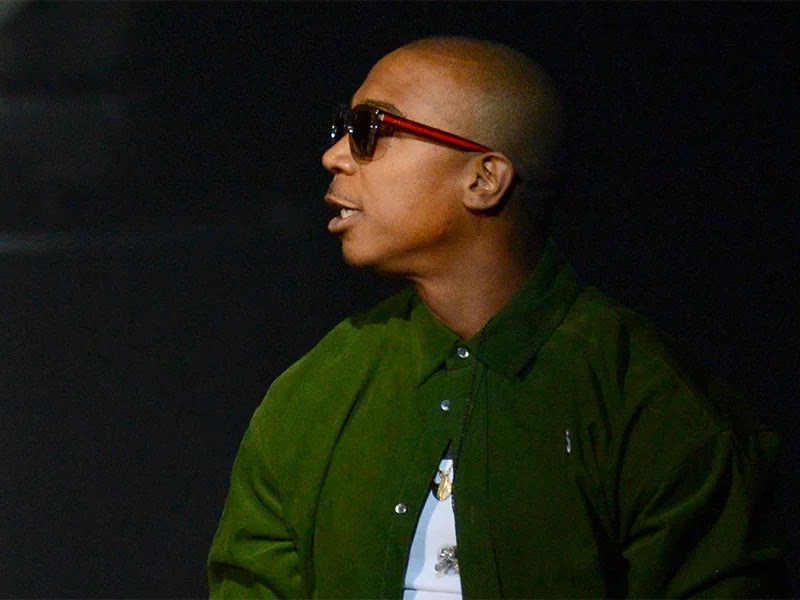 Lol, categorically Ja not poking fun over what fans might've stored as history between him, 50 Cent and more hip-hop vent. Ja Rule and 50 at least have gotten notoriety with this beef stuff and I tell you it's not gonna end just like Rule already shared.



Well, Ja Rule took to social media to correct some inflammatory comments claiming he lost his battle with POWER co-creator. According to what Amahiphop figured from his series of post on Twitter, the rapper brought the situation back up and claimed that he was jumped by a whole bevy of characters, restricting him from ever being able to fight fairly.


"Y'all gone STOP with this false narrative that 50 killed me lmao when I went up against 50, em, gunit, d12, busta, dmx, dr. dre and FBI at the same damn time… lmao Let's talk about it," wrote Ja Rule. "I speak NOTHING but truth… Never no cap…" Ja beefing.

View this post on Instagram



Ja Rule continue to expand his differences with Cent. In fact as Rick Ross one of 50 Cent notable foe in Hip-hop community, Ja Rule's beef with the same Cent is more of over salty to that of Rozay. What do you think ?


News